Berkeley Humane and Subaru are hosting a full day of workshops and webinars to make your dog's day on on October 22nd!
8:00 AM | Tips and Tricks for Training Your Dog!
Join Berkeley Humane's expert trainers to learn how to get your dog doing some new tricks! Every play session can be a training moment, and you can have fun while you're training. You will get a chance to ask about your dog's challenging moments, and get personalized advice for you and your four-legged friend!
10:00 AM | Be Amazed: Reading Your Dog's Body Language
What is your dog trying to tell you? Join Berkeley Humane's behavior expert Carly Skonnord to learn the most common behavior "tells" that reveal what your dog is really thinking! Then, learn tips and tricks for introducing a new dog or cat into your family.
12:00 PM | It's Scientifically Proven: Your Dog Loves You!
Join Clive Wynne, dog behavior expert and Professor at Arizona State University, in an interactive webinar about the love that dogs have for their people. He's proven it that your dog does love you – hear how and why!
2:00 PM | Fun In Your House: Homemade Toys, Puzzles, and Treats!
Berkeley Humane staff will teach you to have more fun with your dog at home – by making toys, by having engaging puzzle activities, and even by baking some treats at home!
4:00 PM | Instapets: Pet Photography Tips and Tricks
Our camera rolls are full of photos of our furry friends. Join Mark Rogers, San Fransisco-based pet photographer, to learn the tricks with framing, lighting, and attention-getting to up your photography game. Your Instagram friends will be so impressed!
6:00 PM | Ask a Trainer - Q and A
Join Berkeley Humane trainers in an interactive session to get the answers to your behavior and training questions! Have something you're wondering about? Or a specific thing you want to do with your dog? This is the session for you!
As part of Subaru Loves Pets month, the car company with a lifetime commitment to loving pets has created another way to make a difference. By establishing October 22 as the first-ever National Make A Dog's Day, Subaru and its retailers will not only invite dog lovers to do something special for their dogs, [they]'ll also sponsor a nationwide effort to help shelter dogs find loving homes—with a special emphasis on shelter dogs with special needs.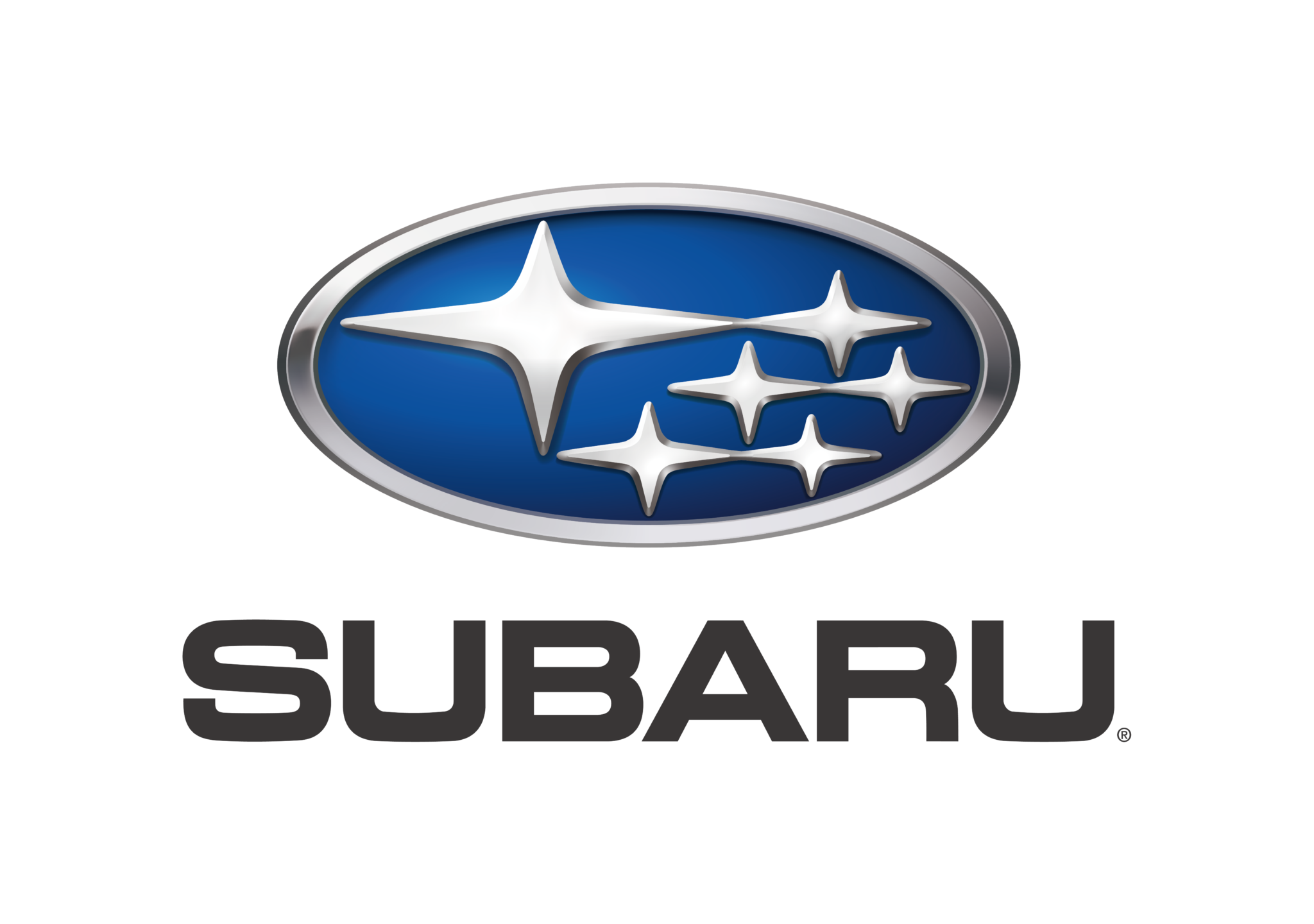 More Ways to Make a Dog's Day
*Event dates and details subject to change.
Keep up with our available animals, events, and all the animal-loving adventures of Berkeley Humane.