For the dogs of Hawai'i, life is not always paradise.
Berkeley Humane's Aloha Dog Project started as a pilot program 18 months ago and transports dogs from Kona, Hawai'i to the San Francisco Bay Area with the help of tourists and frequent travelers. So far, 45 dogs have been successfully transplanted into loving homes in the Bay Area. To continue this project, we must raise $50,000 to cover medical expenses. Thanks to a generous donor, your donation will be
DOUBLED
to save twice as many lives this #GivingTuesday!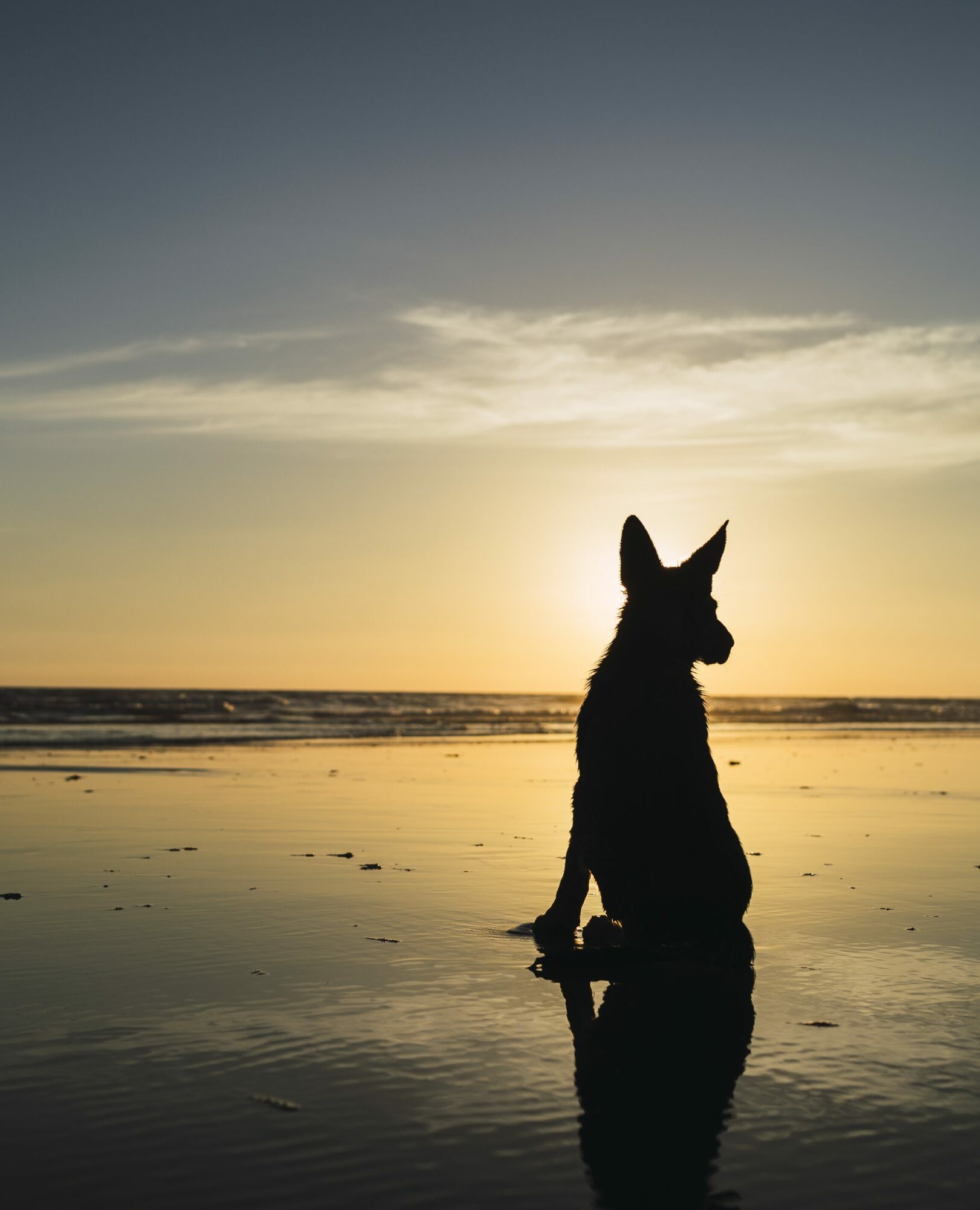 the dogs of hawai'i, a quiet disaster
We have a reputation for helping the people and animals who need it most. From resource-strapped shelters in Northern California, to medically-needy animals, to orphaned newborn kittens, to wildfires—we are no stranger to responding to pleas for help. But perhaps our most profound impact is responding to the quiet disasters—such as the dogs of Kona.
These dogs are in a small under-resourced shelter overwhelmed by the volume of strays and surrenders, where hard decisions are made due to the limited holding space. Survival for these Aloha Dogs can depend on a ticket to the mainland, where they receive individualized care—medical and otherwise—to prepare them for adoption. 45 Aloha Dogs have been successfully transplanted, but so many more of their Island mates need a second chance. 
We hope to raise $50,000 to fund the medical costs of continuing the Project. A generous donor has agreed to MATCH donations—dollar-for-dollar—through Giving Tuesday, November 28th. DOUBLE your impact today!
Too often, we come across animals unable to find homes due to a curable illness or injury. The up-front costs of treatment is a barrier to adopters—and sometimes to rescues. Once that barrier is removed, adoption soon follows, freeing up space in the shelter to rescue another pet. Unfortunately, medical costs can often be expensive. Funded by the general public (like you), the Hope Medical Fund allows us to give sick or injured animals in need of extensive medical care the second chance they deserve—including our Aloha Dogs. Your donation this #GivingTuesday will be MATCHED dollar-for-dollar!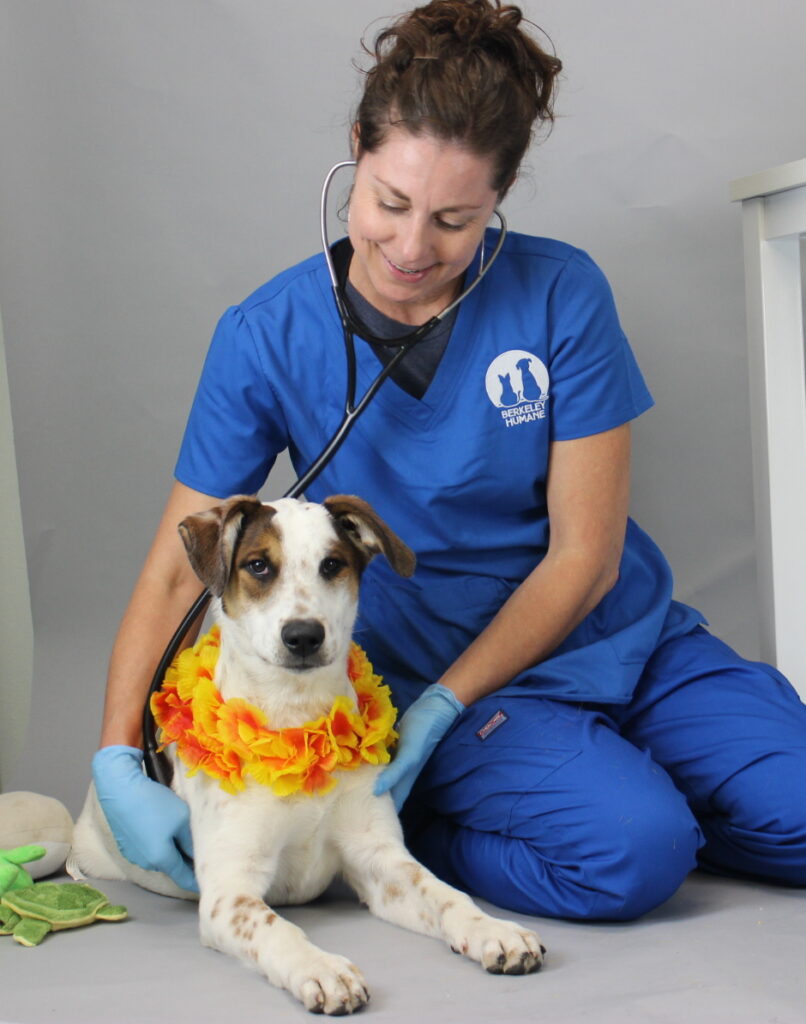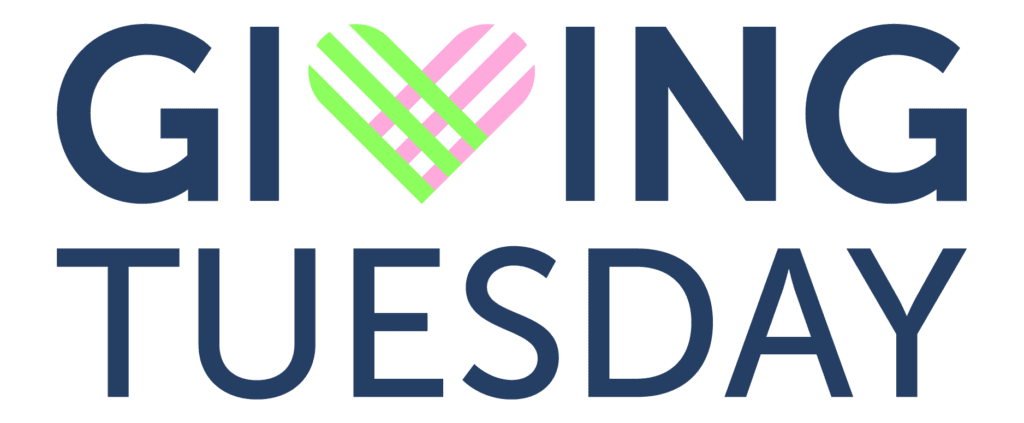 Share with family and friends why the #AlohaDogProject is important to you, and inspire them to donate this #GivingTuesday! Click below to "Raise Money" for "Berkeley East Bay Humane Society". Thank you for saving lives with us!