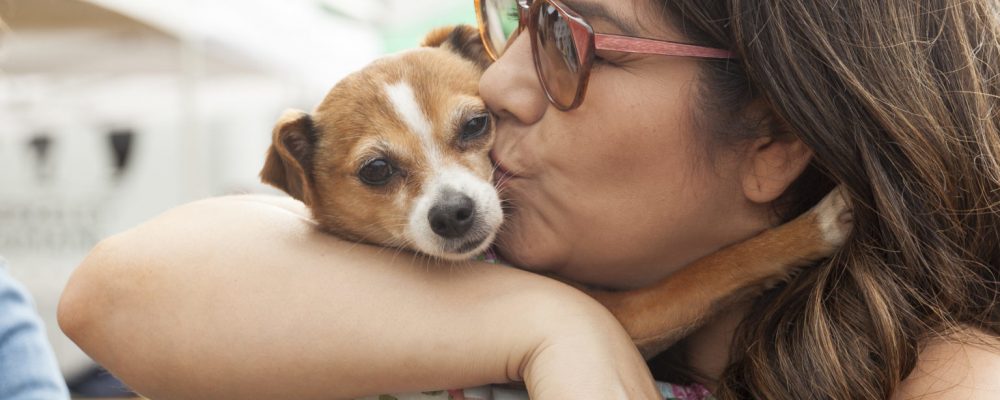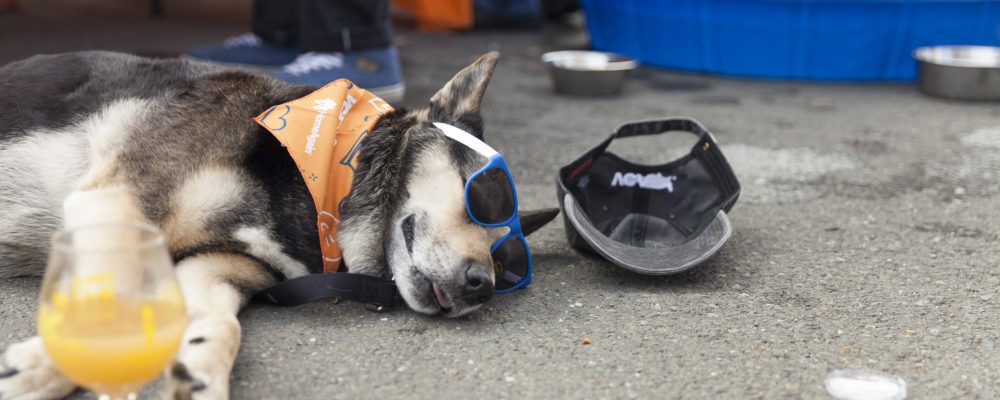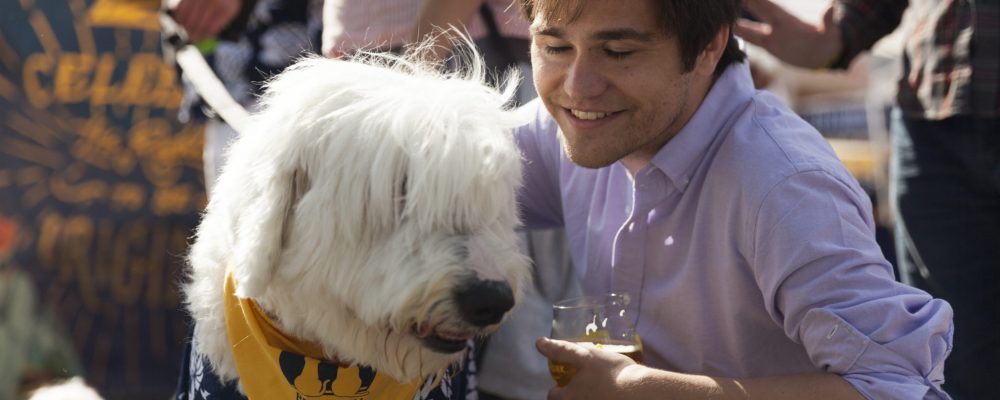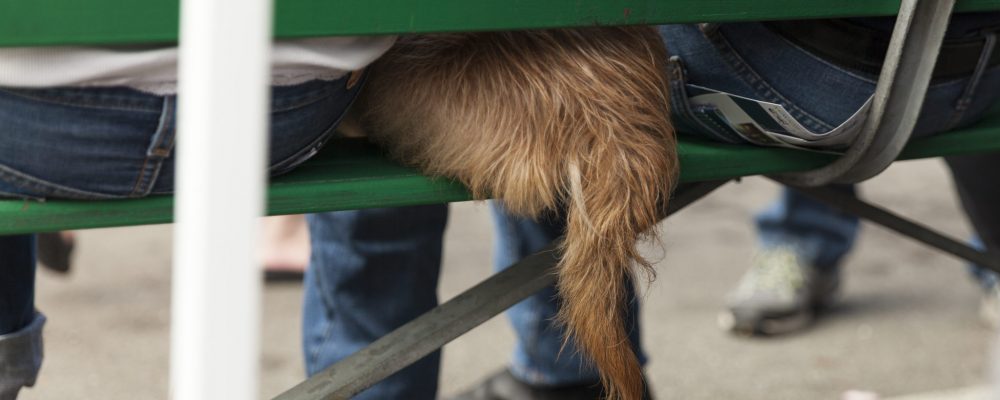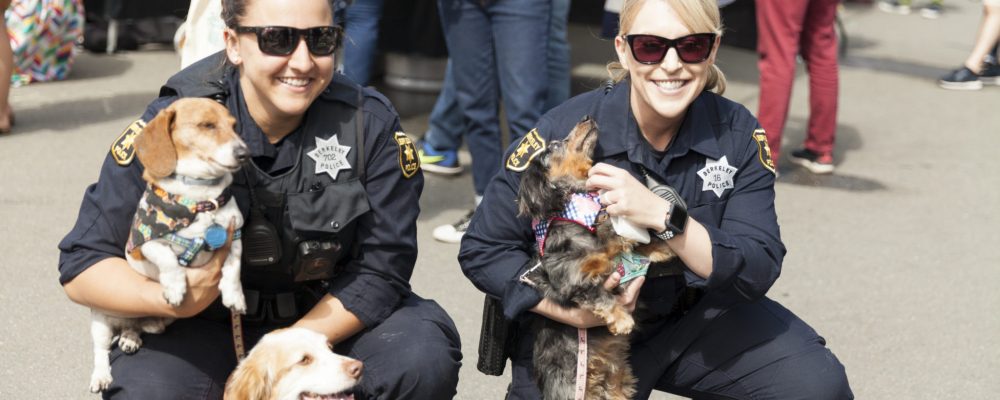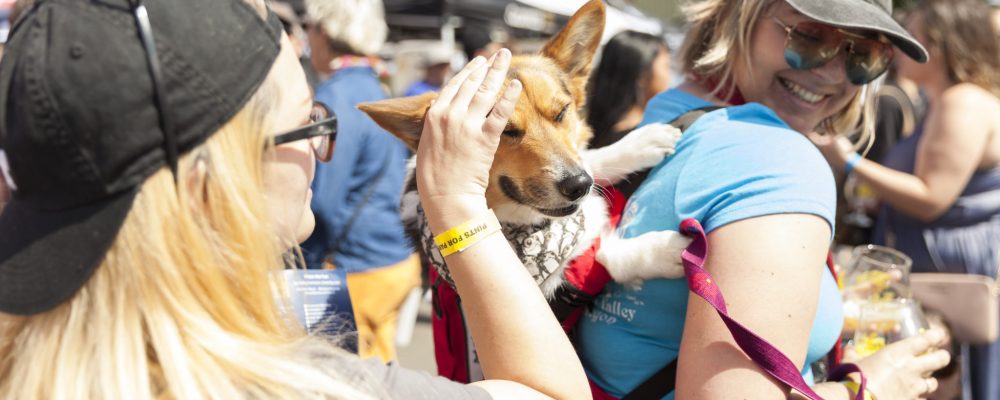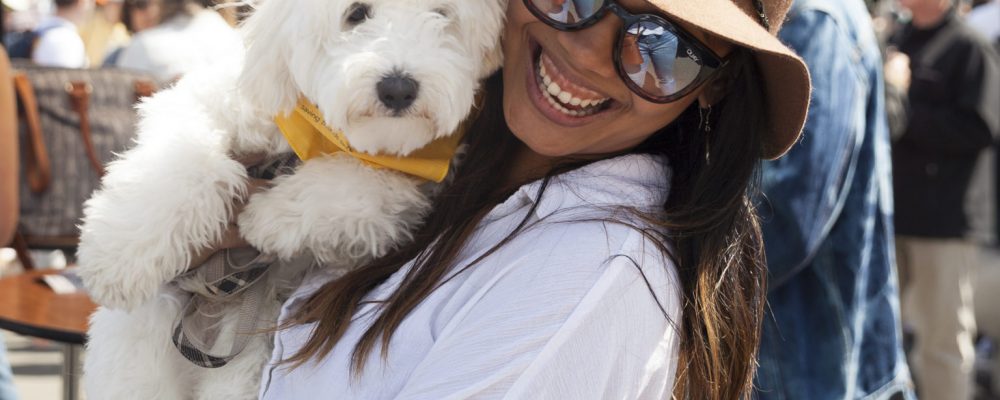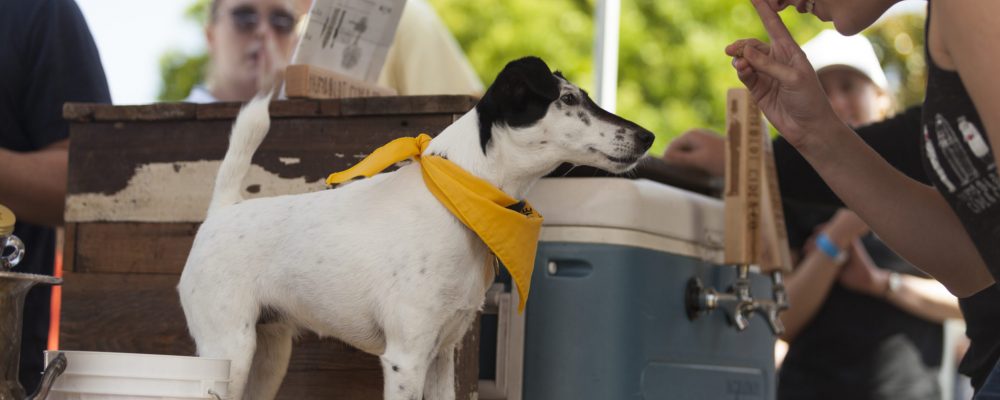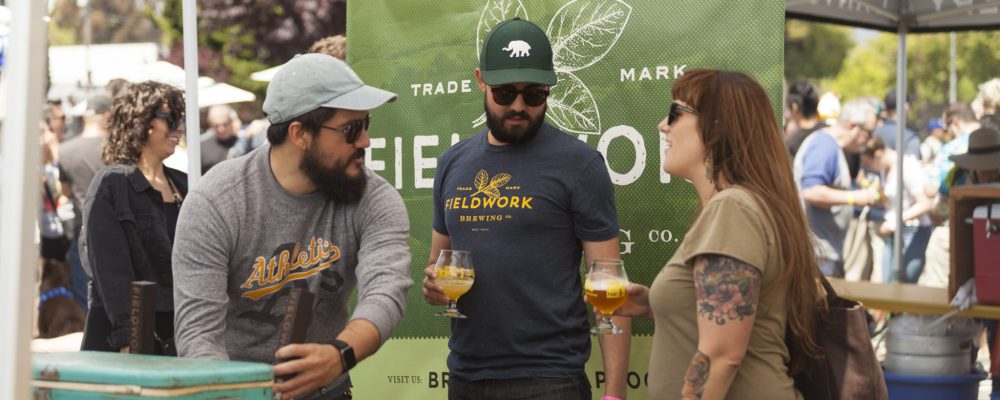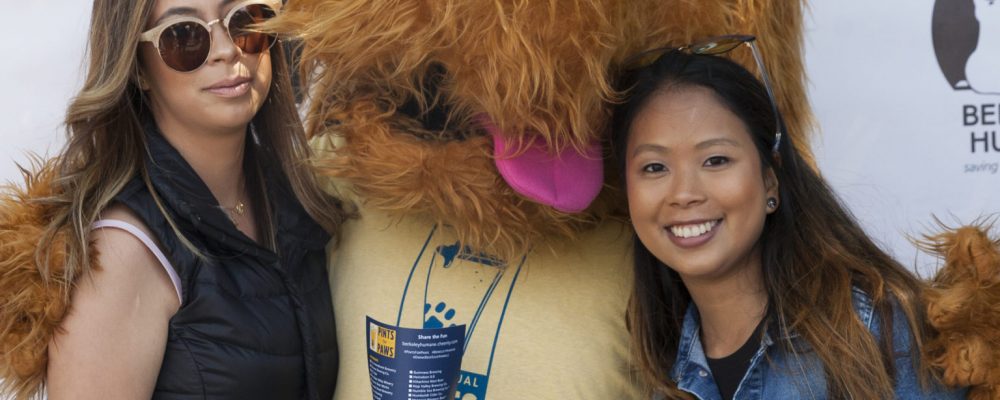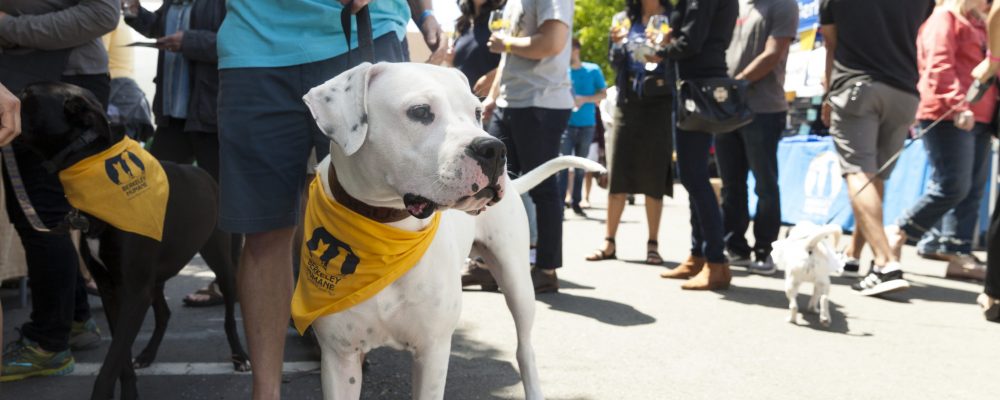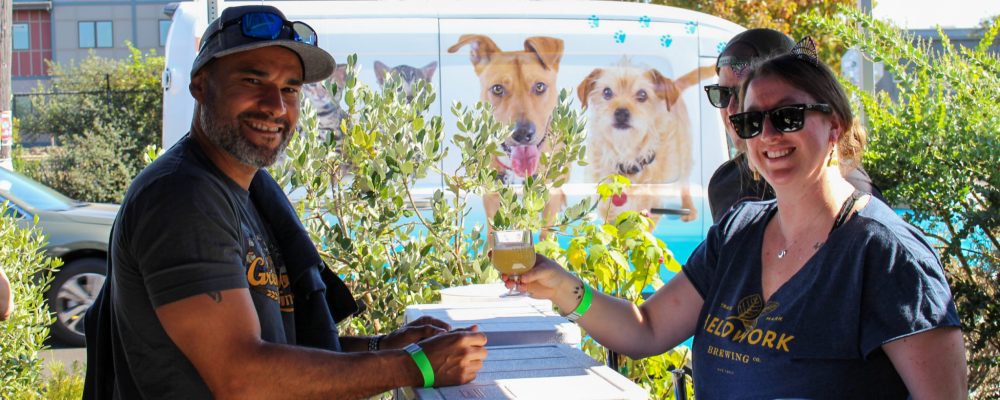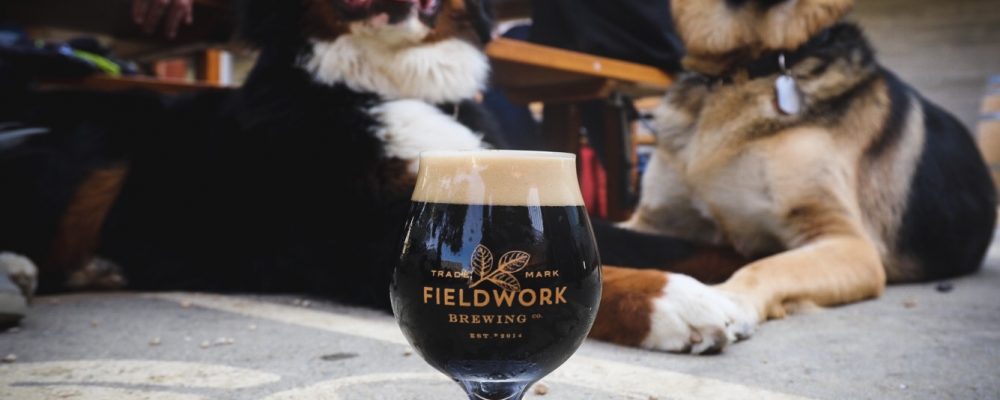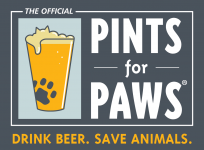 Official Box o' Beer & Brewery Tasting Event
Saturday, June 5, 2021, 2:00pm
Pints for Paws®, voted Best Fundraising Event in the East Bay, is returning for our 7th year. This year things will look a little different, but lots of great beer combined with the love of shelter pets!
1. Order your Pints for Paws Box o' Beer Today!
Delivered directly to your home, the Pints for Paws Box o' Beer is designed for two (or one very thirsty person). Includes a 12 pack of curated beers, 2 commemorative glasses, ticket to the Brewery Tasting Event, and a few surprises! Sorry, we're sold out!
2. Join us online for our Brewery Tasting Event!
A virtual tasting on Saturday, June 5, 2:00PM with Fieldwork Brewing Company, 21st Amendment Brewery, Sierra Nevada Brewing Company, Ghost Town Brewing, Seismic Brewing Company, Faction Brewing, Three Weavers Brewing Company, and Magnolia Brewing Company. Sorry, we're sold out!
3. Limited Edition 7th Annual Pints For Paws T-Shirt!
Order your 7th Annual Pints For Paws T-Shirt while supplies last!
Bid to win exciting auction prizes while supporting shelter dogs and cats!! Bidding starts Saturday, June 5 through Tuesday, June 8th at 6PM. Don't miss it, all bidders are welcome!
beer, wine, cider & more!
21st Amendment Brewery
ACE Cider
Almanac Beer Co.*
Alta Napa Valley Winery
Altamont Beer Works
Alvarado Street Brewery
Anchor Brewing
Angry Orchard
Armistice Brewing Co.
Ballast Point Brewing Co.
Barbed Oak Vineyard
Bartlet Hall
Blindwood Cider
Boston Beer
Calicraft Brewing Co.
Canyon Club Brewing
Cape Line Sparkling Cocktails
Central Coast Brewing*
Claimstake Brewing Co.*
Crispin Cider
Donkey and Goat Winery
Drake's Brewing Co.
Faction Brewing
Fall Brewing Co.*
Fieldwork Brewing Co.
Firestone Walker Brewery
Founders Brewing Co.
Gilman Brewing Co.
Green Flash Brewing
Guinness Brewing
Heineken 0.0
Hitachino Nest Beer
Hop Valley Brewing Co.
Humble Sea Brewing Co.*
Humboldt Cider Co.
Imperial Western Beer*
Iron Springs Brewery
Lagunitas Brewing Co.
Magnolia Brewing Co.
Mike's Hard Lemonade
Modern Times Beer
Moonraker Brewing Co.*
Ocean View Beer Works
San Francisco Brewing Co.
Seismic Brewing Co.
Silva Brewing*
The Rare Barrel*
Three Weavers
Tito's Handmade Vodka
Urbano Cellars
*VIP section only
Check back soon!
*Event dates and details subject to change.
Berkeley Humane is proud to partner with our animal-loving community! Opportunities include event sponsorships, raffle donations, and more.