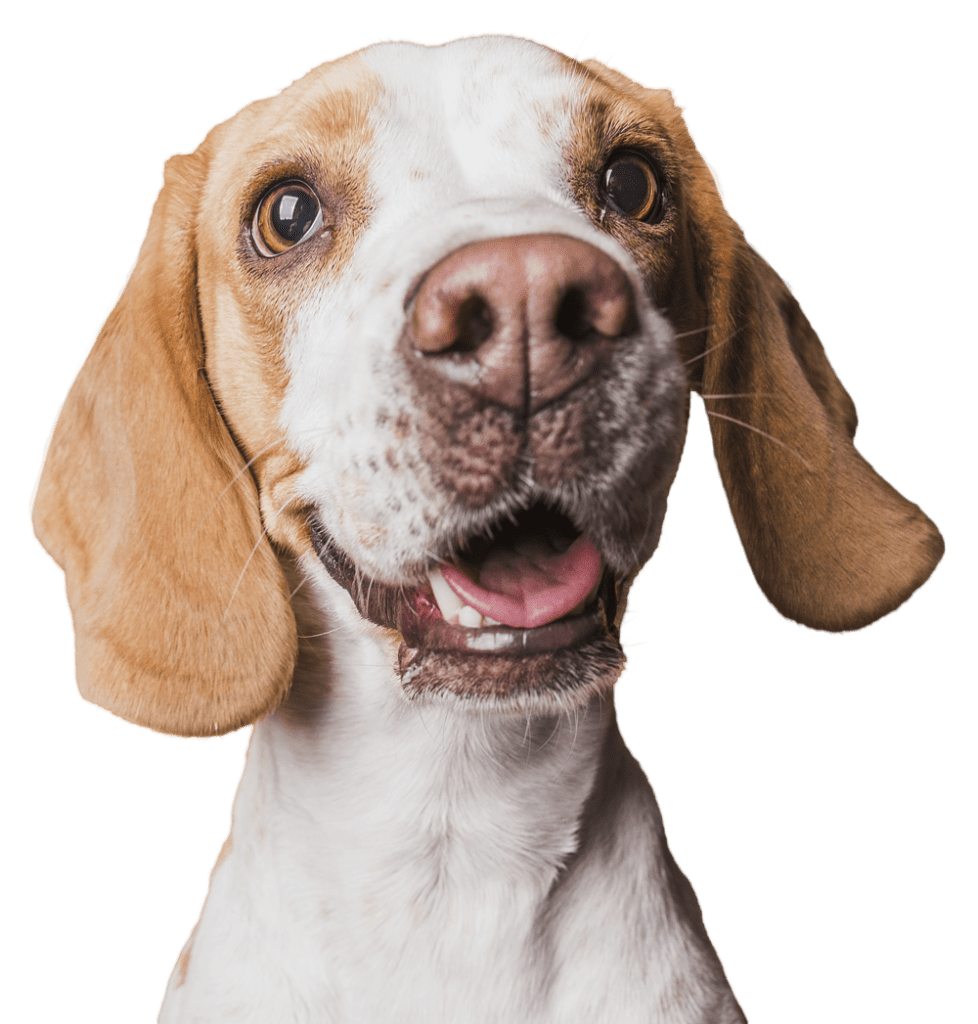 adopt on-the-spot at 2700 9th st. Berkeley
Sat. September 18, 2021 | 10–4pm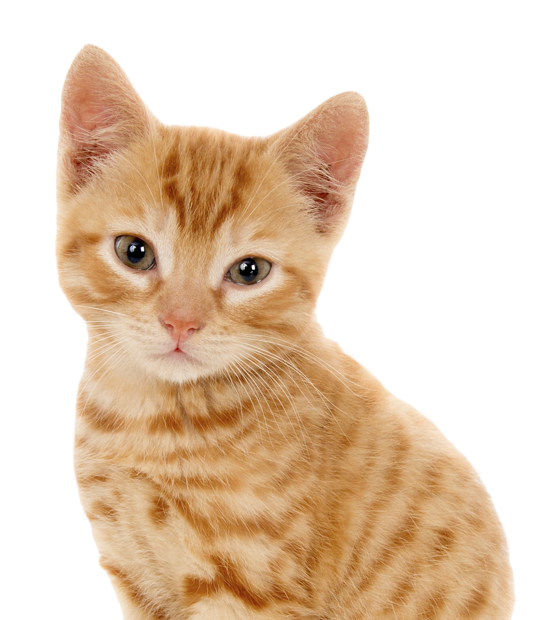 Bouncy kittens and puppies along with older dogs and cats will be available for adoption at Berkeley Humane's Bark (& Meow) Around the Block event! The adoptable pets will be vaccinated, microchipped, and ready to go home with their new families.
Adoptions are in-person, outdoors, and first-come, first served, so arrive early for your chance to meet your furry soulmate!
All safety protocols, mandatory masks, and latest guidance from the City of Berkeley, County of Alameda, and CDC will be strictly enforced at this event.
Please note: Our Mobile Adoption Center will be at our Adoption Center for the event, not at the Thrift Shop as it usually is on Saturdays.
~50 dogs & cats looking fur love at this adopt-a-thon!
sponsorship opportunities
Become a sponsor for Bark (& Meow) Around the Block 2021! Your sponsorship supports Berkeley Humane's mission to find loving homes for cats and dogs throughout the East Bay.
Berkeley Humane is proud to partner with our animal-loving community! Opportunities include event sponsorships, raffle donations, and more. 
3/26/22 – Low-cost vaccines for dogs and cats
6/4/22 – Pints for Paws beer festival
*Event dates and details subject to change.