Berkeley Humane is a private, nonprofit 501(c)(3) organization governed by a dedicated volunteer Board of Directors that work on behalf of Berkeley Humane and the animals in our community.
We have provided over 125 years of trusted service and dedication to Berkeley and the East Bay.
Berkeley Humane serves the people and animals of our community by providing life-saving programs for cats and dogs, cultivating compassion, and strengthening the human-animal bond.
Because the well-being of animals reflects the well-being of our community, we engage minds, hearts and hands to provide care for dogs and cats in the East Bay.
Our quarterly newsletter, Together We Save Pets highlights stories of animals who have benefited greatly because your donations make our work possible.
Thank you for saving their lives, and the lives of so many other dogs, cats, kittens, and puppies. If you can, please donate to our Hope Medical Fund.
Berkeley Humane is a non-profit organization funded by private donations. Berkeley Humane serves the people and animals in our community by providing life-saving programs for cats and dogs, cultivating compassion, and strengthening the human-animal bond. Because the well-being of animals reflects the well-being of our community, we engage minds, hearts, and hands to provide care for dogs and cats in the East Bay.
Six-Year Impact (2017-22)
In the late 1800s Bay Area newspapers were full of headlines describing rampant corruption and deplorable, abusive conditions at local "dog pounds" including the one located in Berkeley. At about the same time, and in response to these reports, an informal organization known as the Berkeley Society for the Prevention of Cruelty to Animals (SPCA) began advocating for better treatment of animals in the area…
In early 1905 a group of local civic and business leaders came together to discuss the need to improve conditions and work toward creating more humane treatment of "dumb animals," which in the vernacular of the time simply referred to animals who could not speak for themselves.
On September 20 of that year, a meeting was held in the Town Hall (Berkeley did not become a city until March 11, 1910) to officially form the Berkeley SPCA. A local real estate developer, Mr. Edward L. Coryell, was elected President of its Board of Directors. Immediately following the formation of the Berkeley SPCA, Berkeley town officials assigned all responsibility for its Pound operations to the newly formed organization and Mr. Coryell also became the new Berkeley Poundmaster.
Changes came quickly. Just a year later, in 1906, The Oakland Tribune published a report about a quick and impressive turnaround at the Berkeley Pound under the new leadership of the Berkeley SPCA. Old buildings were torn down and replaced by new sanitary structures, the yard was "cleared and planted and animals were no longer being starved to death."
Over the next decade the organization grew and the Board of Directors included many prominent citizens and elected officials. In 1908 August "Gus" Vollmer was elected Board President. Mr. Vollmer was Berkeley's first Chief of Police and is widely credited for creating the field of modern day criminology. This relationship between the Berkeley Police and animal welfare has continued to be a very important one.
The Berkeley SPCA was thriving and very active. In 1927 a new milestone was reached when the organization filed legal papers with the State of California to officially become the Berkeley Humane Society "dedicated to the Prevention of Cruelty to Animals." Mattie E. Lovegrove, her sister Alice C. Robinson, Reverend Hans C. Hutteball, Thore A. Netland, and Minister Donna H. Smythe all signed the official documents on December 17, 1927.
Edna Coryell, long time animal welfare volunteer and wife of our first Board President, Edward Coryell, then began the arduous task of finding a permanent home for the Berkeley Humane Society. Over the next several years she hosted card tournaments to help raise the funds needed. In 1933 the property at the corner of Ninth and Carlton Streets was acquired, which is still the home of the Berkeley Humane Society.
When the doors first opened the shelter was called Animal Rescue Haven and served as both a rescue and boarding facility.
As the needs of the community's animals shifted throughout subsequent decades, education programs, community pet support programs and a veterinary hospital were added. Berkeley Humane closed its public veterinary practice to the public in early 2009 to focus on providing medical care exclusively for shelter dogs and cats, making it the first veterinary hospital in the East Bay to serve only homeless animals.
In the 1970s, the Board of Directors committed to a revolutionary adoption guarantee model: that no healthy or treatable shelter animals in the Society's care would be euthanized. This commitment set the stage for Berkeley Humane placing 100% of healthy and treatable animals into loving homes for nearly forty years, a commitment that awarded Berkeley Humane and partner organizations the prestigious Maddie's Fund Lifesaving Award in 2009.
From our humble beginnings in a renovated former pool hall in West Berkeley, Berkeley Humane continues to expand and adapt the services of the organization to meet the ongoing needs of the community's animals and their human guardians. Berkeley Humane's work would not be possible without its strong partnerships with local animal welfare groups and the support from animal-loving friends who share the Society's vision. Today, Berkeley Humane has thousands of supporters and volunteers, and remains steadfast in its practices to curb pet overpopulation in the East Bay and give pet guardians the tools they need to ensure that their pets remain happy and healthy in their homes for the rest of their lives.
Despite a major fire that destroyed the Adoption Center on May 20, 2010, Berkeley Humane remains fully committed to its mission and vision. Our programs are in full operation and we continue to provide critical services to our community every day. We are fortunate to be working with a talented team of professionals, including Noll & Tam Architects and the UC Davis Koret Shelter Medicine Program, to design the most efficient new building possible on the site of our current hospital and fire-damaged shelter. The process from start to finish will take a few years, and we will have to be patient. But we know that when it's done, we will have a beautiful, state-of-the-art shelter where animals will receive the best care and highest standards of welfare possible, and where community members will find the love and companionship of a new pet. In the meantime we continue doing what we've always done–serve the animals and people of Berkeley and the East Bay with vital services that last year alone matched over 1,000 animals with loving families and individuals.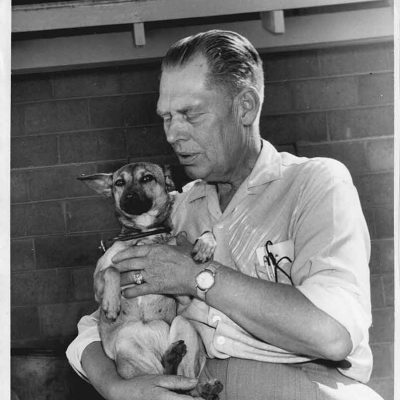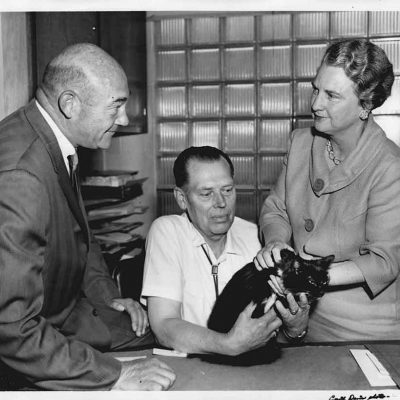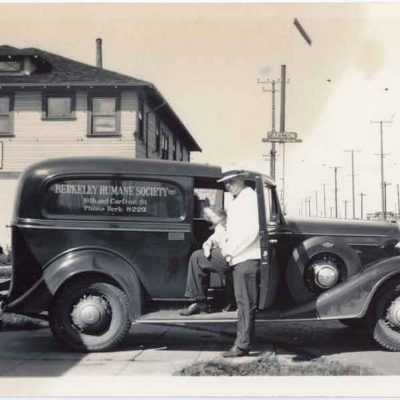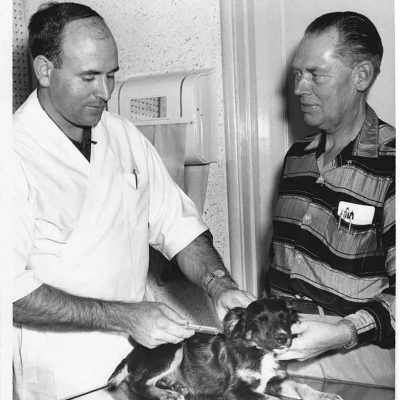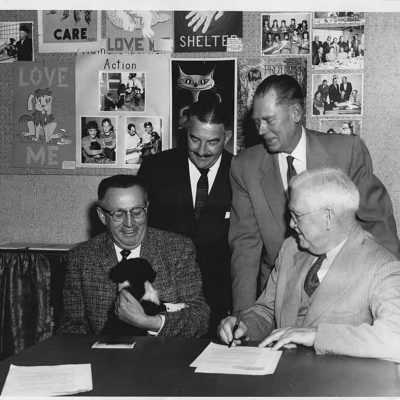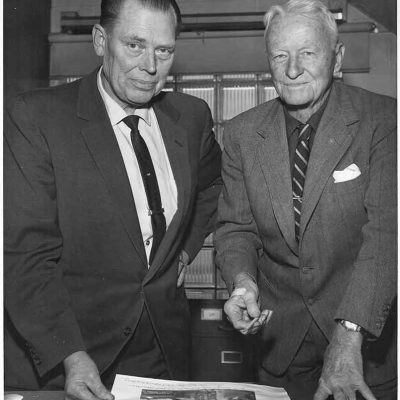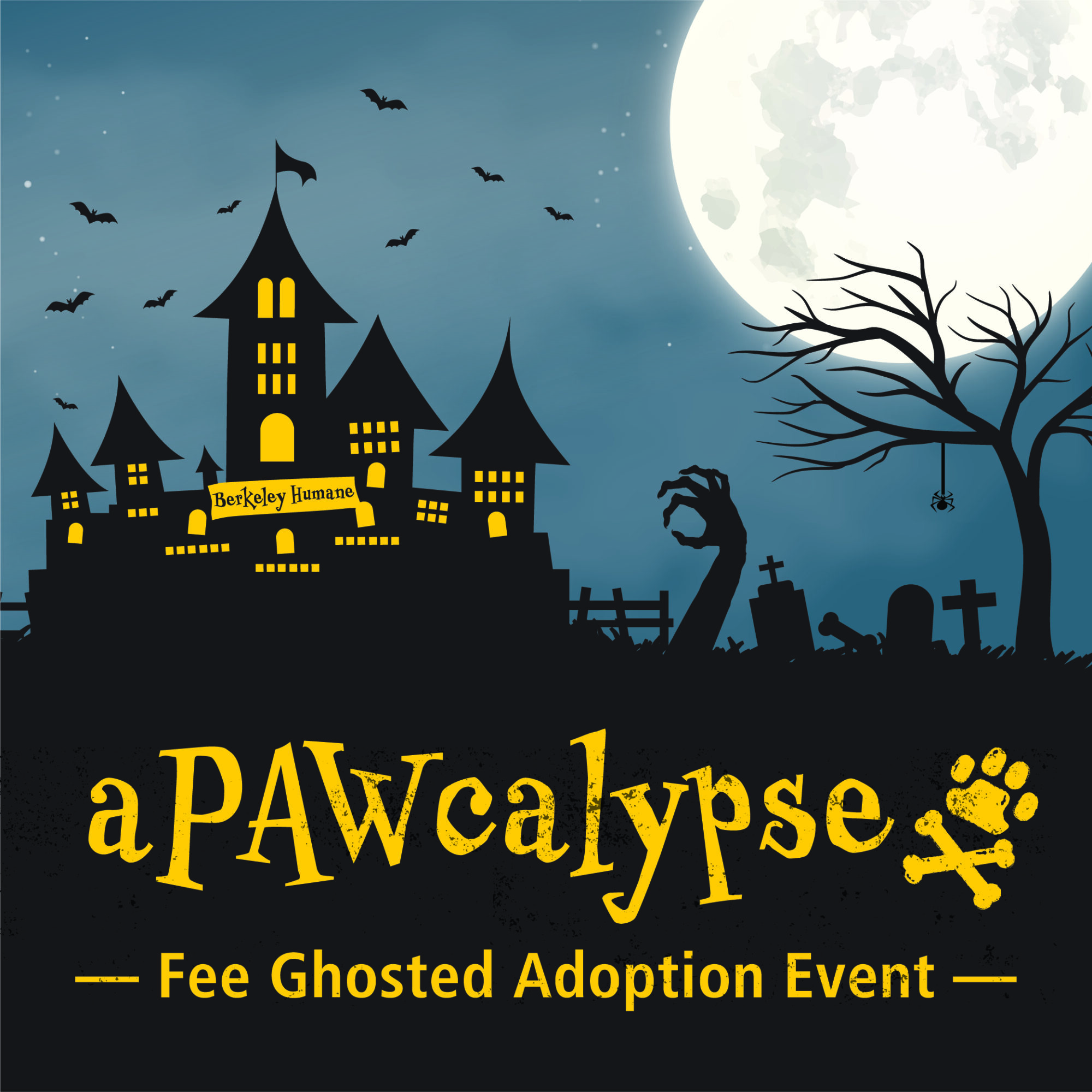 Press Releases
Berkeley, Calif.— Berkeley Humane is hosting its first ever Halloween adoption event where the tricks look a lot like "sit,
Read More »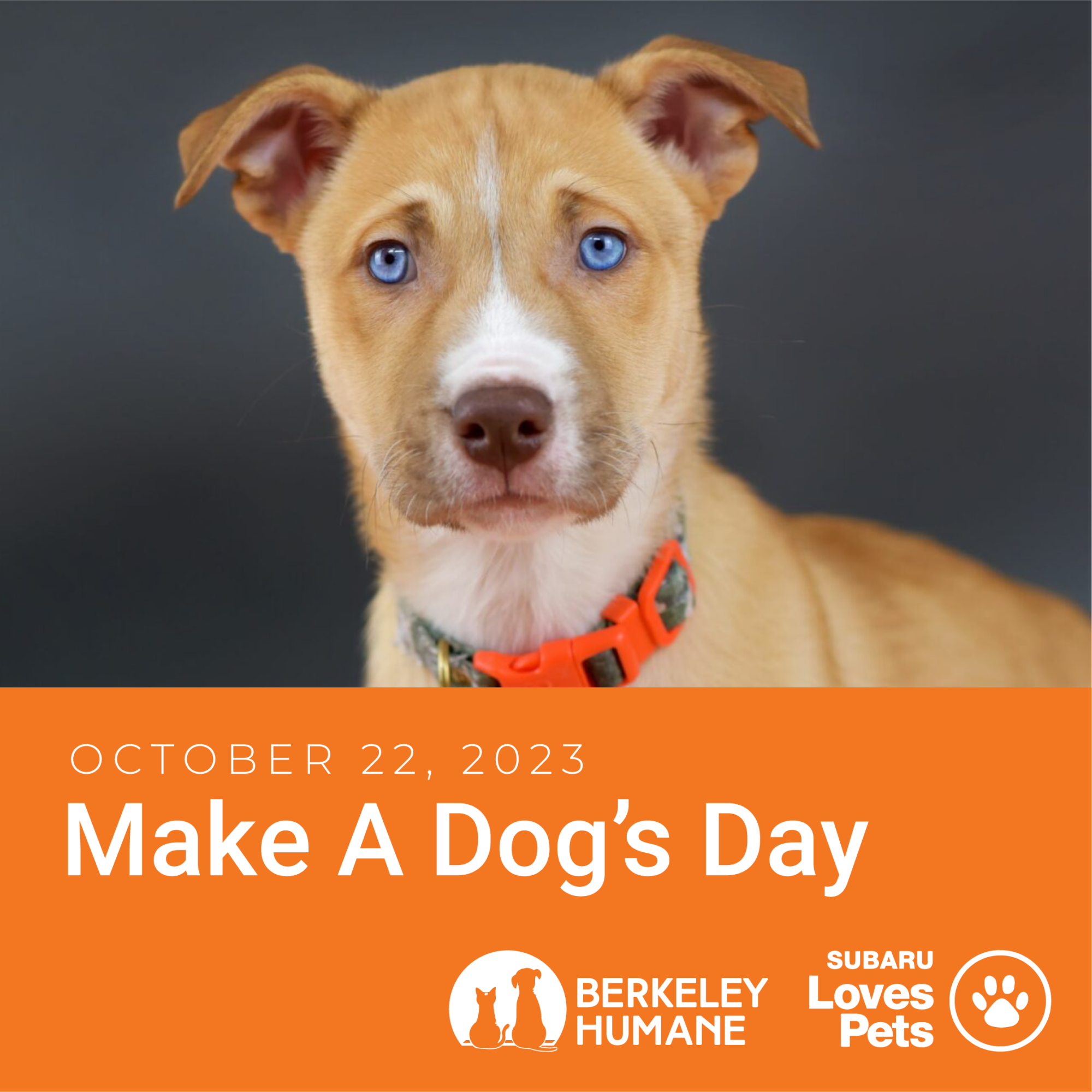 Press Releases
The Berkeley-East Bay Humane Society (Berkeley Humane) is offering an entire day of free virtual presentations to celebrate the relationship
Read More »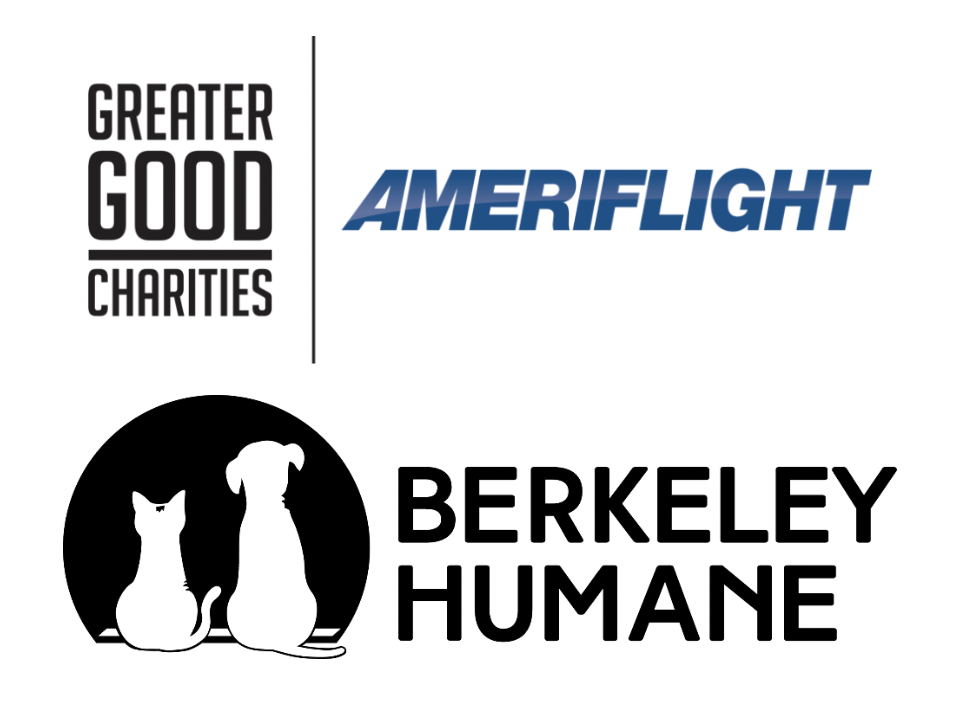 Press Releases
WHO & WHAT: In the wake of the Maui wildfires, Berkeley Humane joins Greater Good Charities in partnership with Ameriflight to transport more
Read More »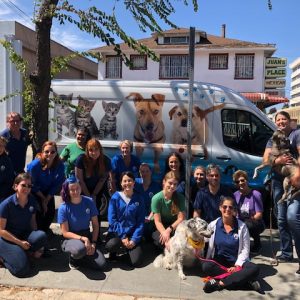 Love animals? Put your passion for dogs and cats to work at Berkeley Humane.
Berkeley Humane is a 501(c)3 non-profit organization that relies on the public's generosity to sustain our life-saving work.