Below are tips and resources to help keep your pet safe and happy — all year long.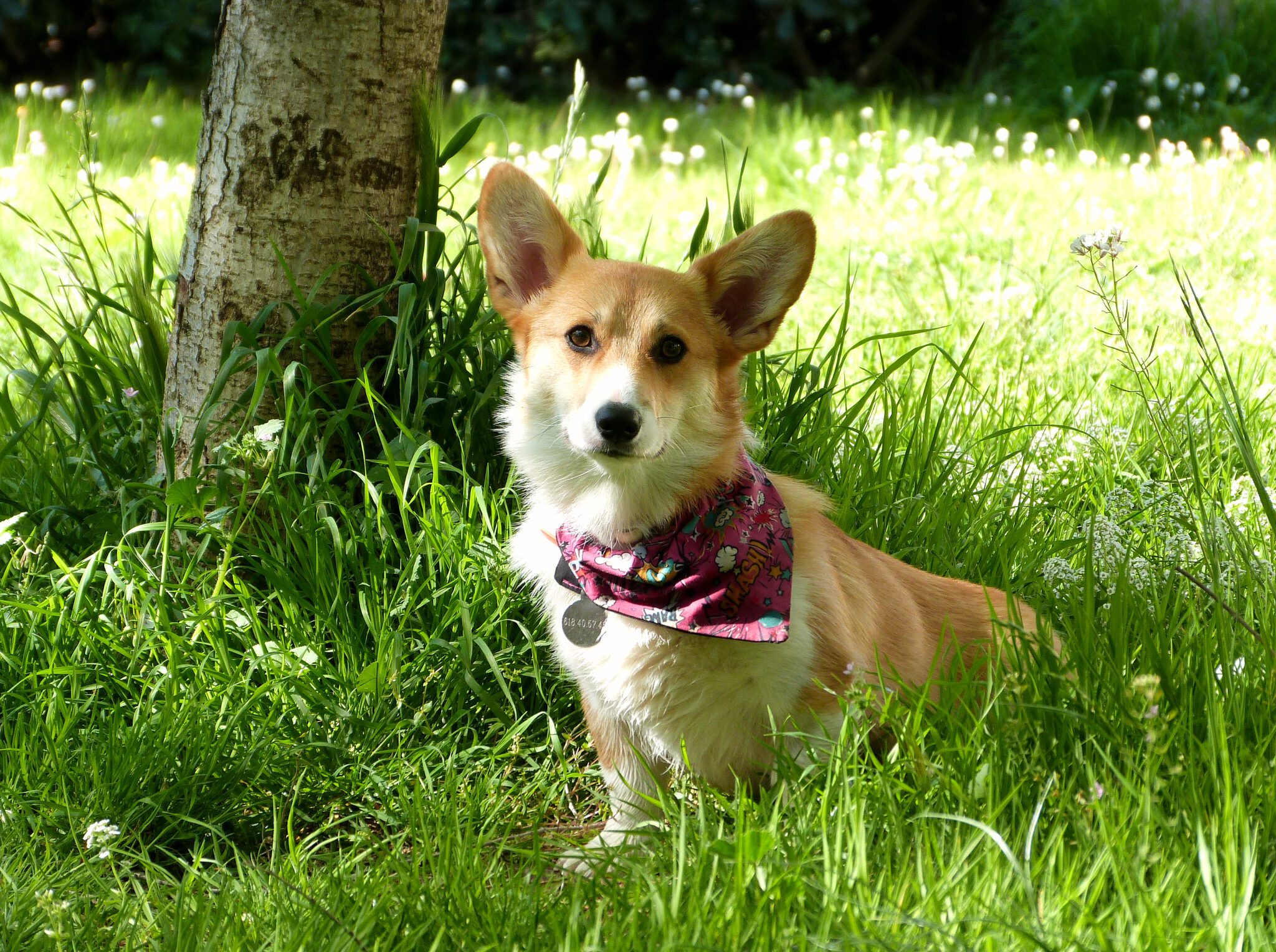 GARDENING
With beautiful blooms and lush green grass on the horizon, keep in mind fertilizers, insecticides and herbicides can be fatal. Keep them stored and locked out of reach and read all warning labels.
EASTER
Lilies, candies and decorative grass can be harmful or even fatal to dogs and cats if ingested. Keep them away from your pets or purchase only non-toxic items.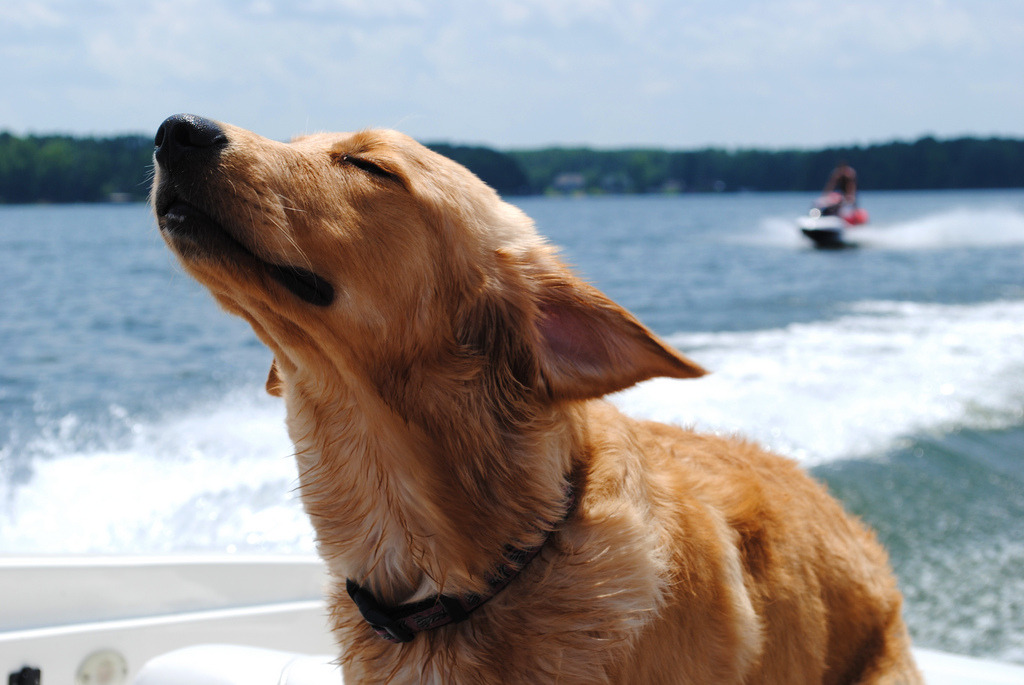 DOORS & WINDOWS
Warm weather often means open doors and windows at home, leading to falling or escaping pets. Be sure to install gates or screens so that your pets are safely indoors while you enjoy the breeze.
HOT CARS
On the go? Never leave your pet inside a car EVER! It's dangerous, even on mild days or in the shade and also illegal in California.
HEAT STROKE
Watch out for signs of heat stroke. On a warm day, excessive panting and salivating, vomiting, diarrhea, disorientation, and seizures may be indicative of this life-threatening condition. Take your animal to the vet immediately!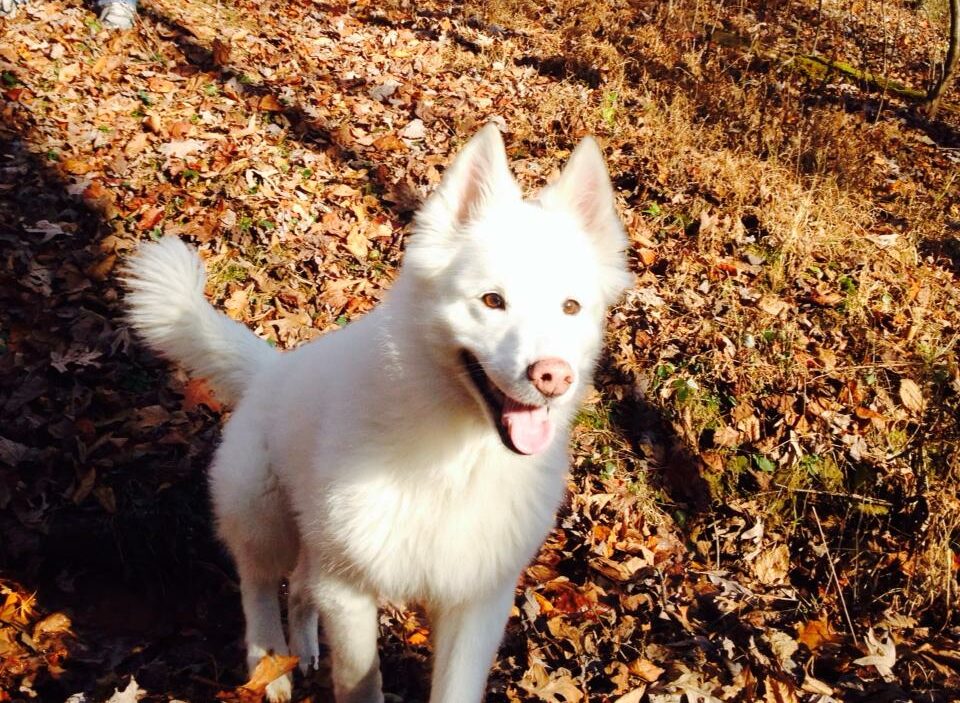 SCHOOL SUPPLIES
Kids are back to school and crayons, gluesticks, and markers are a must. Ingesting school supplies like paperclips could mean a trip to the emergency room, so be sure to carefully store all ingestable items.
HALLOWEEN GOODIES
Candies and props for Halloween are often found and ingested by bored pets while their humans celebrate an exciting night. Provide stuffed kongs or interactive toys to your pets so that they engaged and stay out of trouble!
THANKSGIVING
As the family gathers for a festive meal, don't forget to prepare something special just for your furry family member! Human foods, especially splintery poultry bone, can be harmful to dogs and cats.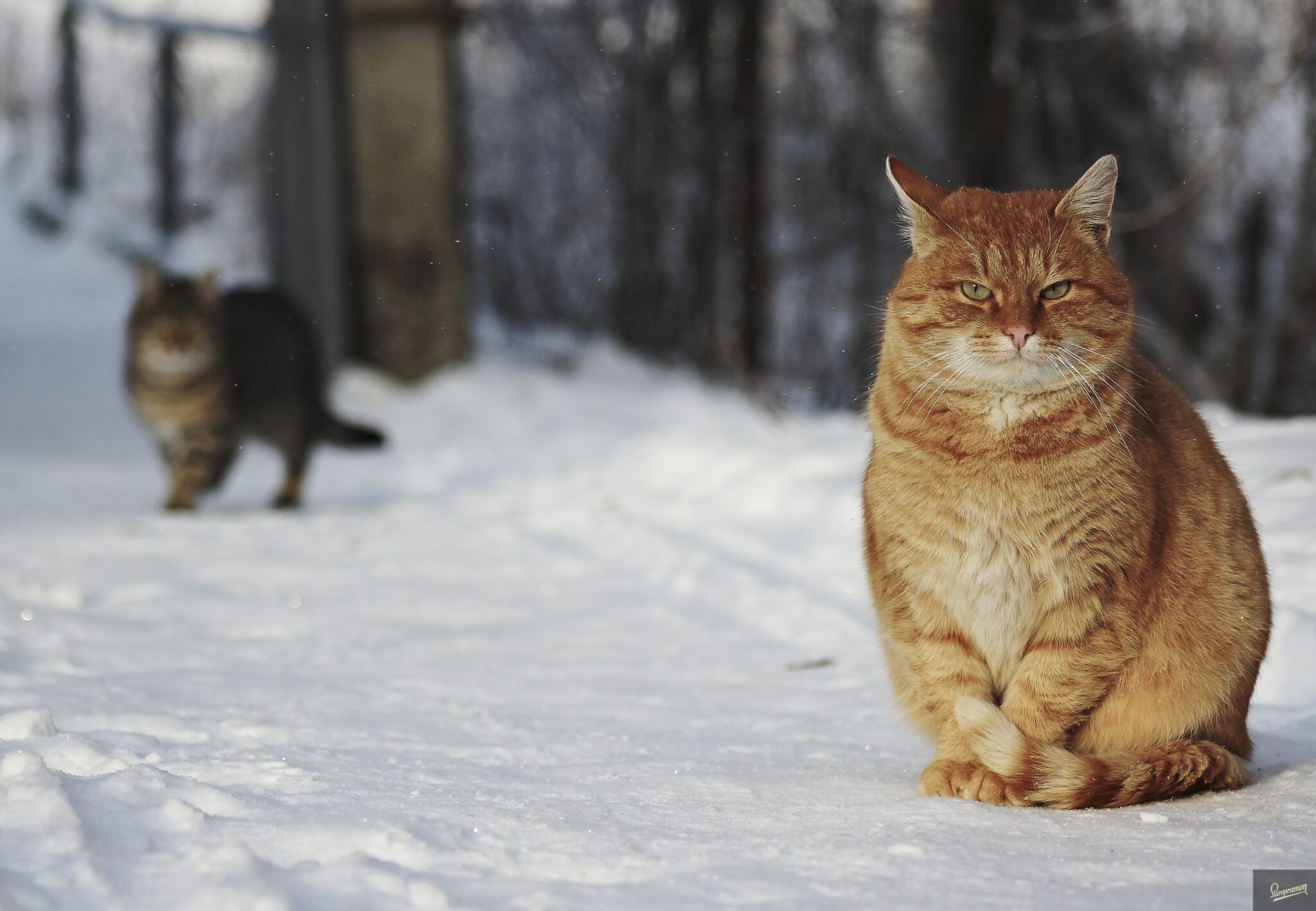 RAINY WEATHER
Rain can disorient animals by washing away familiar scents. Keep your animals indoors and make sure your dogs are securely leashed for walks. 
KEEP THEM COZY
Provide adequate shelter and a cozy bed in a draft-free environment to keep your animal healthy and comfortable.
CHRISTMAS
Festive decorations including the tree, ornaments, tinsel, mistletoe, are often ingested by family pets, resulting in an emergency visit to the vet. Be mindful of this while shopping for the holidays!
More Care & Training Tips
Keeping Pets & Families Together
Berkeley Humane provides free and low-cost programs to support vulnerable pets and pet guardians in our community.