Did you know that your everyday shopping can turn into life-saving dollars for our shelter animals? All you need to start Shopping for Good is to review our partner offers and make your purchases accordingly. The few extra minutes you take can make a world of difference for a shelter dog or cat in need of immediate help!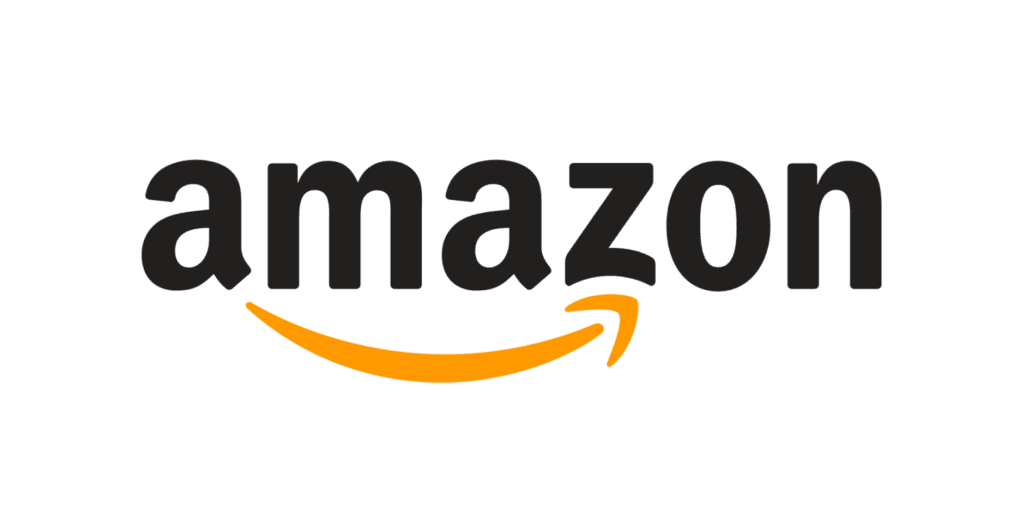 Purchases made from our wish lists can go further when you select Berkeley Humane as your charity of choice for Amazon Smile. Remember to shop smile.amazon.com, mark your purchase as gift, and donations will be made automatically.
If you prefer to purchase the items on our wish list at another retailer, you can drop them off at our shelter between 9 AM – 3 PM every day or have them delivered to our shelter: 2700 Ninth Street, Berkeley, CA 94710.
Thank you so much for your donation and thinking about the shelter animals at this time!
NextDoor Selling for Good
Now you can Sell for Good on NextDoor to support Berkeley Humane! List an item on NextDoor's For Sale & Free, select us as your nonprofit of choice, and the proceeds will be donated to us. 
Click here
for more details and to start selling for good.
CORPORATE MATCHING GIFTS
Double Your Gift! Many businesses offer a corporate matching gift program to their employees. It's usually very simple — contact your human resources (HR) department and you can double, or in some cases triple, your contribution to Berkeley Humane.
PAYROLL DEDUCTIONS​
Support the lifesaving efforts of Berkeley Humane throughout the year. Monthly donations through payroll deductions make giving easy.
VOLUNTEERING​
Some companies will sponsor or match their employees' volunteer hours. Inquire with your HR department to determine how you can make your efforts go further.
Are your employees interested in a team-building volunteer day? Contact us!
AMAZONSMILE
Sign up for AmazonSmile and designate Berkeley Humane as your charity of choice.
BERKELEY PATIENTS GROUP
Our friends at Berkeley Patients Group, the nation's longest-running cannabis dispensary, are celebrating 20 years of helping Berkeley by committing a total of $1 Million in charitable donations to Berkeley Humane and nine other local nonprofit organizations. Our supporters can receive 10% off every purchase.
PET FOOD EXPRESS
Shop online using this link and 4% of the purchase sale will be donated to back Berkeley Humane! 
SPORTS BASEMENT
10% off for you, and 10% is donated to Berkeley Humane! Become a Basementeer and select Berkeley Humane as your charity of choice. Learn more or sign up today.
CHEWY
New to ordering from Chewy? Earn $20 for Berkeley Humane by shopping through this link.
DOGLY
Shop through this link to earn donations for Berkeley Humane while you shop.
WILDEBEEST
Shop locally-owned Wildebeest online and use code BERKH15 to get 15% off for yourself and 10% of your purchase donated to Berkeley Humane.
1-800-PETMEDS
New customers earn $20 for Berkeley Humane by shopping through this link.
Give puppy love
Buy a box for your pup and they will donate a portion of your purchase to Berkley Humane when you shop through this link.
Your support of Berkeley Humane makes these heartwarming stories possible!
100% of contributions are tax deductible to the fullest extent permitted by law.