A full day of workshops and webinars to Make your Dog's Day!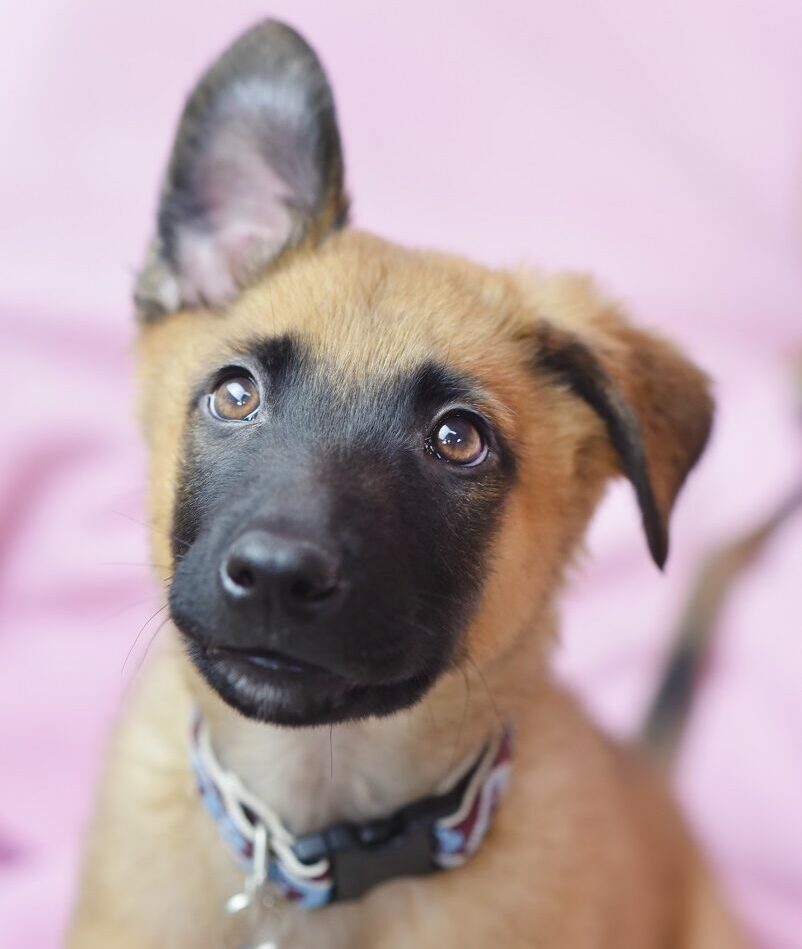 Join Berkeley Humane and Subaru on October 22, 2022 to celebrate your furry best friend, and learn how to make their lives brighter! All workshops and webinars are free, but registration is required. All workshops are in Pacific Time.
Make a Dog's Day 2022 has ended, but you can watch recordings of our presentations! 
8:00 AM PT | Tricks In The City – Games and Enrichment for You and Your Pup
Learn how to utilize tricks and games to make life more fun for your dog. Discover how tricks can build pup's confidence while helping develop a stronger relationship with your dog. Presented by Sassafras Lowrey, CPDT-KA, CTDI – award-honored author and trick dog instructor.
10:00 AM PT | Is it an Emergency? Ten Situations that Require Immediate Veterinary Care
Learn about the most common reasons dogs are seen at one of the busiest veterinary emergency hospitals in the Bay Area and what you can do to keep your pets safe. Presented by Dr. Jason Dombrosky, Emergency Medical Director, Veterinary Emergency Group.
12:00 PM PT | Celebrating Your Dog's Milestones, from Puppy to Adulthood
Learn about the developmental stages every puppy (and kitten) experience as they grow, how these stages affect their social development, and what you can do to support them through this process. Presented by Carly Skonnard, Pet Program Manager, Berkeley Humane.
2:00 PM PT | Easy DIY Canine Toys with Recycled Household Items
Wondering what to do with those depressurized tennis balls and ratty 'ole t-shirts? Learn to make engaging toys for your pup while decreasing your contribution to landfill. For this hands-on session, you'll need some tennis balls, an old t-shirt, scissors, and a razor (to cut tennis balls). Presented by the Piedmont league of boys team charity.
4:00 PM PT | Dog Photography: Tips for PAW-fect Portraits
Do you want to create incredible artwork for your home featuring your pet? Learn the top three things you can do to take beautiful photographic portraits of your four-legged friends. Presented by Ellen Shershow, Pet Photographer
6:00 PM PT | Building a Beautiful Walk with Your Dog
Having a great dog walk takes more than stepping out the door with your dog on a leash. It takes thought, technique, and planning to make the outings productive for both of you. Presented by Nancy Frensley, Senior Behavior and Training Manager, Berkeley Humane.
As part of Subaru Loves Pets month, the car company with a lifetime commitment to loving pets has created another way to make a difference. By establishing National Make A Dog's Day, Subaru and its retailers invite dog lovers to do something special for their dogs and have sponsored a nationwide effort to help shelter dogs find loving homes—with a special emphasis on shelter dogs with special needs.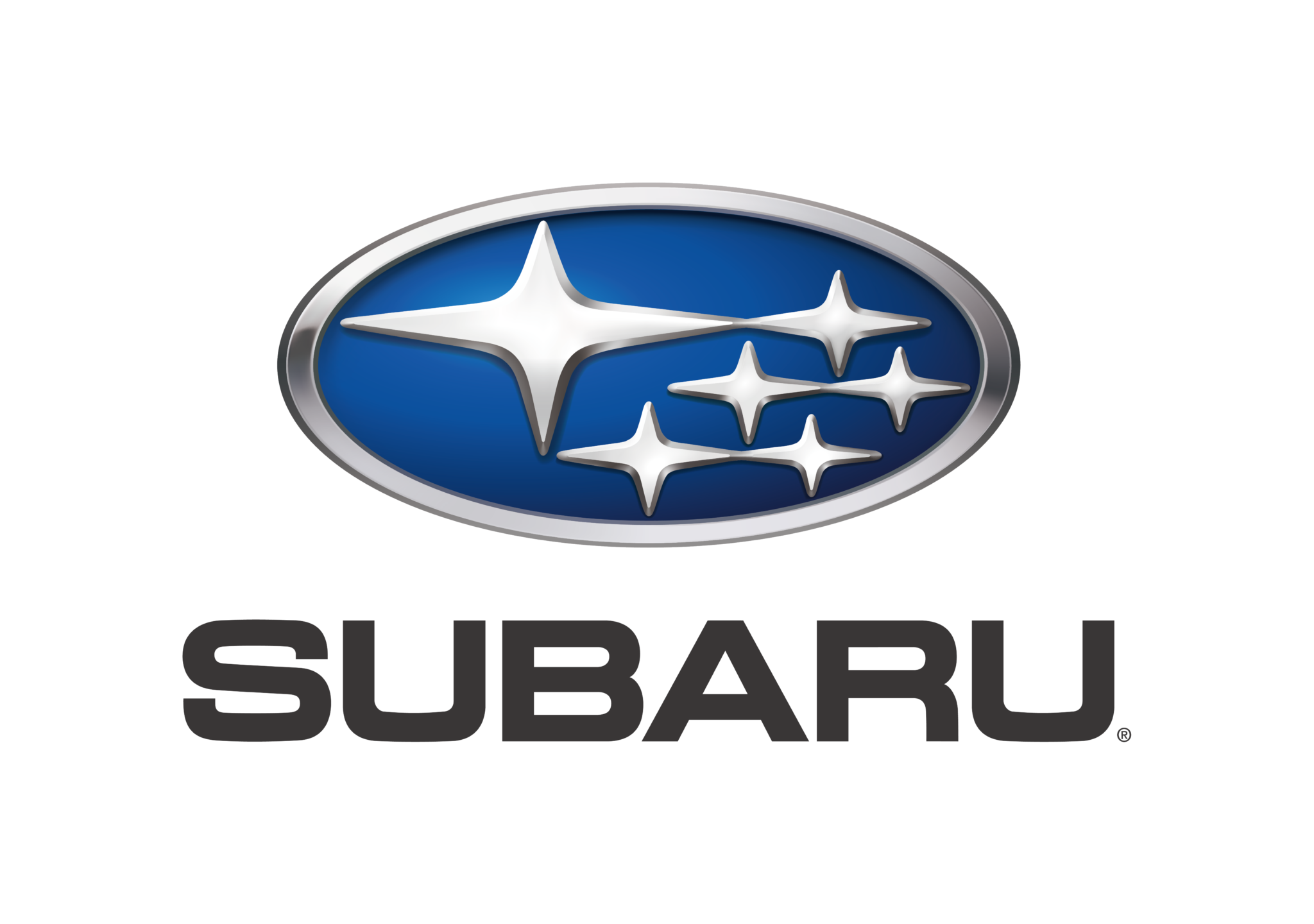 Can't get enough? We offer dog training classes year-round! From Puppy Kindergarten, Canine Good Citizen to Scentwork, we have the class for you.
More Ways to Make a Dog's Day
*Event dates and details subject to change.
Saturday, June 3, 2023: Drink Beer. Save Animals. Get your tickets now for Pints For Paws 2023!
Sunday, June 25, 2023: Adorable pups will strut their fluff at the Doggy Pride Parade, a benefit for Berkeley Humane!
Keep up with our available animals, events, and all the animal-loving adventures of Berkeley Humane.