A full day of workshops and webinars on Sunday, October 22, 2023, to Make your Dog's Day!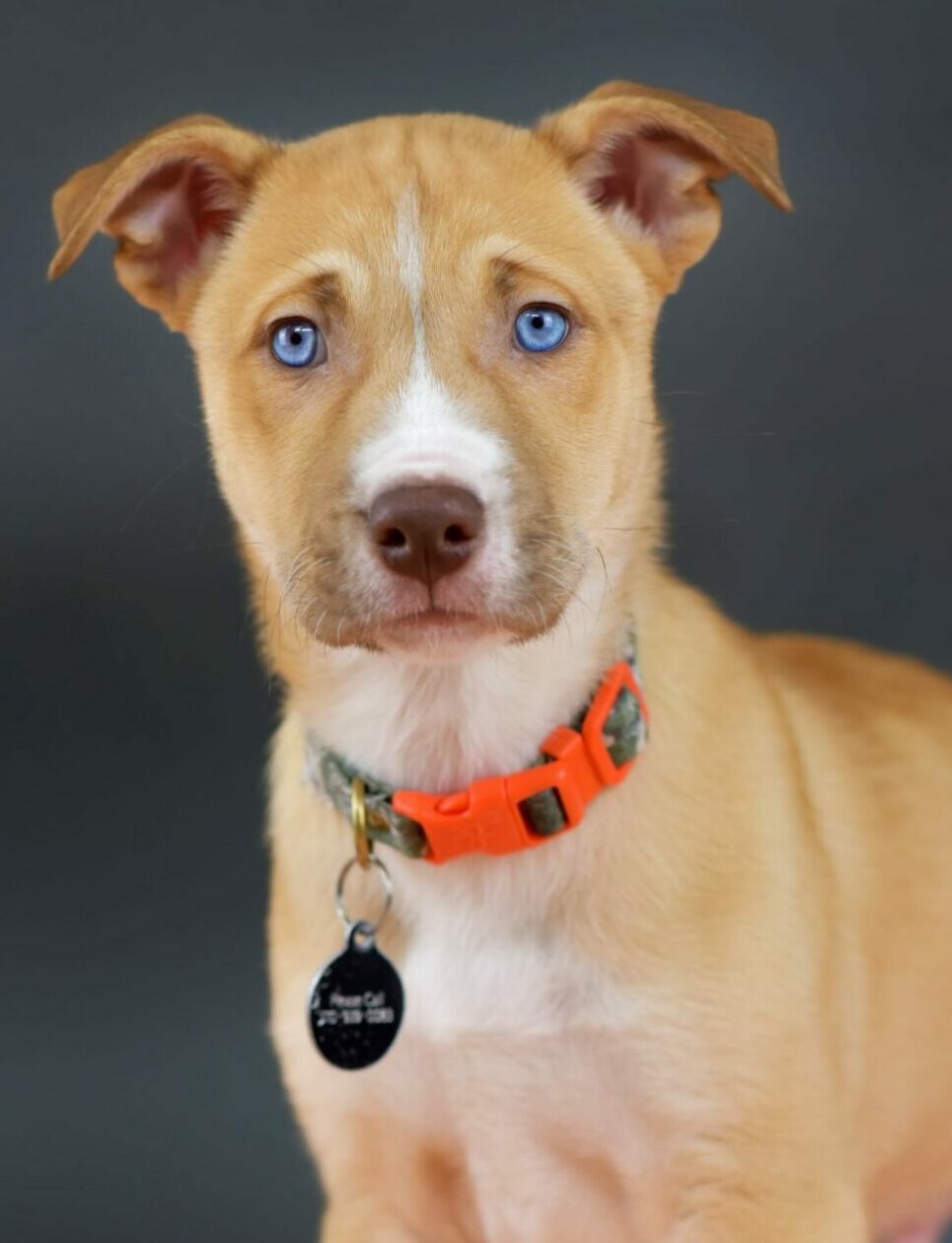 Join Berkeley Humane and Subaru online Sunday, October 22, 2023 to celebrate your furry best friend, and learn how to make their lives brighter!
Workshops are free, but registration is required. Space is limited so register now!
10:00 AM PT | Bringing Love and Joy Through Training
Whether it is for starting out or just for fun, training provides lifelong enrichment for you and your furry loved one. Training for your pet is an act of love that leads to more meaningful communication. Presented by Nancy Frensley, Senior Behavior and Training Manager, Berkeley Humane.
12:00 PM PT | Seeing Love for a Lifetime
Caring for your Dogs and Cats Vision: From Normal to the Emergency Visit. Learn how to best care for and maintain your pet's eye health, including age-related vision challenges. Presented by Dr. Mitzi Zarfoss, Diplomate, American College of Veterinary Ophthalmology, Pets Referral Center. 
2:00 PM PT | Recognizing and Celebrating Your Dog's Spirit
"We will never find ourselves alone when we own a dog. With their graceful face and warm paws followed by a swish of hairy ears and fur, they forever guide us through our turbulent life," from The Heavenly Dog Father Prayer Book. Our dogs are full of wisdom and are always ready to teach us lessons – do they have a spirit? Presented by author Lara Magallon.
4:00 PM PT | Helping Your Fearful or Reactive Dogs Feel Safe
Is your dog reactive toward people or other dogs? Does your dog seem generally stressed out? In this webinar, Dr. Amy Cook will address the issue of fearful and reactive dogs and show how dealing with behavior challenges is a good idea and possible. Dr. Amy Cook is the founder and creator of the Play Way. She has been training dogs for 25 years.
6:00 PM PT | Loving Forever – Coping with the Loss of Your Pet
Losing a pet can lead to enormous sadness. Learn how to find comfort, cope with the loss of a beloved family pet, and how to navigate grief's challenges. Presented by Jill Goodfriend, Registered Nurse, Clinical Social Worker, and Grief Recovery Specialist. Jill Goodfriend specializes in pet loss and grief in her private practice. She leads Berkeley Humane's pet loss support group.
Click here to view Make a Dog's Day recordings from previous years! Topics Include:
Tricks In The City – Games and Enrichment for You and Your Pup
Is it an Emergency? Ten Situations that Require Immediate Veterinary Care
Celebrating Your Dog's Milestones, from Puppy to Adulthood
Easy DIY Canine Toys with Recycled Household Items
Dog Photography: Tips for PAW-fect Portraits
Building a Beautiful Walk with Your Dog
As part of Subaru Loves Pets month, the car company with a lifetime commitment to loving pets has created another way to make a difference. By establishing National Make A Dog's Day, Subaru and its retailers invite dog lovers to do something special for their dogs and have sponsored a nationwide effort to help shelter dogs find loving homes—with a special emphasis on shelter dogs with special needs.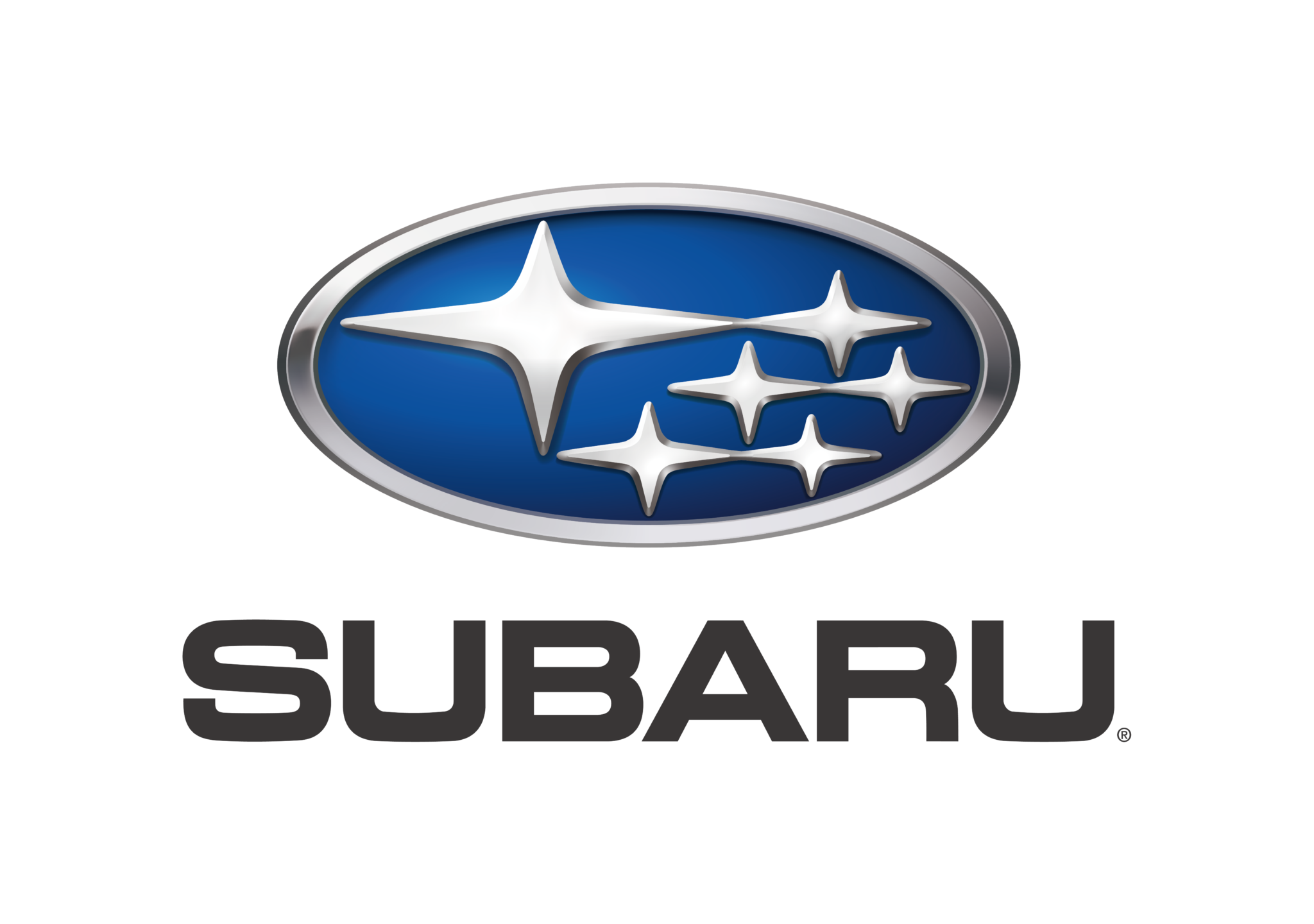 Can't get enough? We offer dog training classes year-round! From Puppy Kindergarten, Canine Good Citizen to Scentwork, we have the class for you.
More Ways to Make a Dog's Day
*Event dates and details subject to change.
Keep up with our available animals, events, and all the animal-loving adventures of Berkeley Humane.