There's nothing cute about Kitten Season
Countless lives are at risk every year
Underage kittens struggle with hunger, cold, illnesses, injuries, and are often found defenseless without their mothers. Thanks to a $25,000 match, your generous donation will be doubled to save twice as many lives. Will you save them?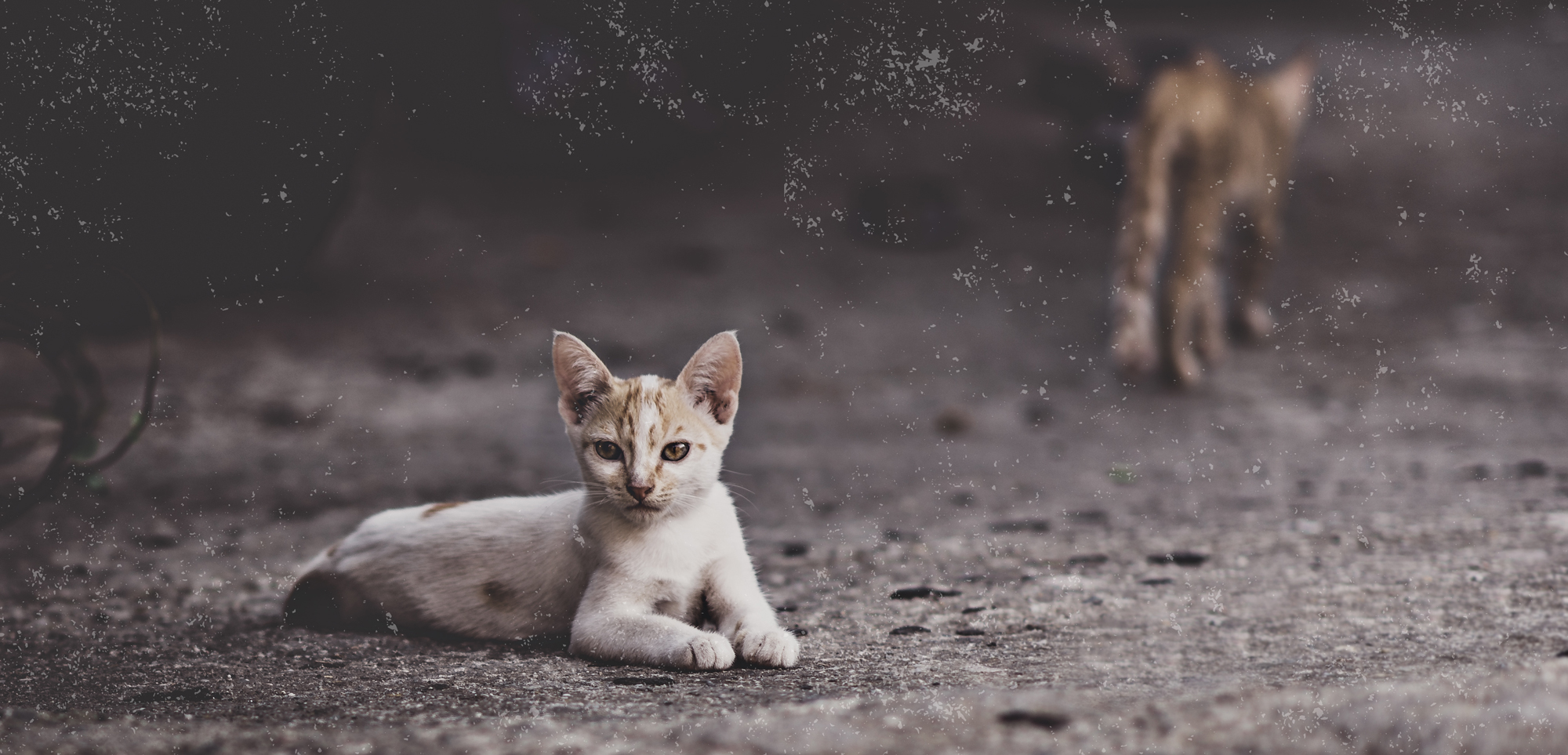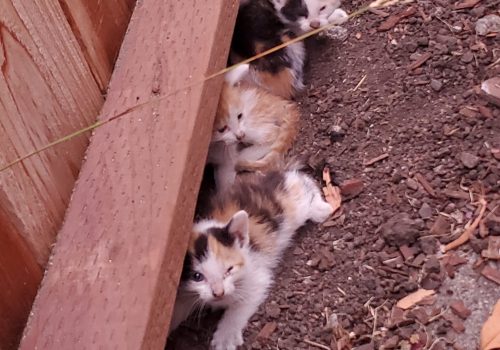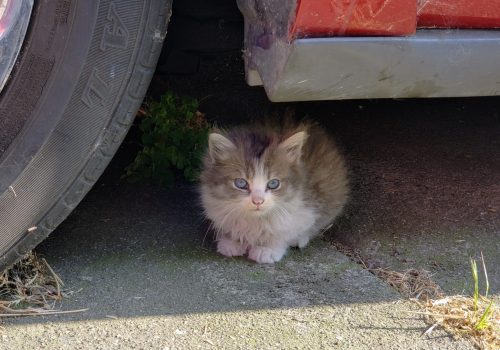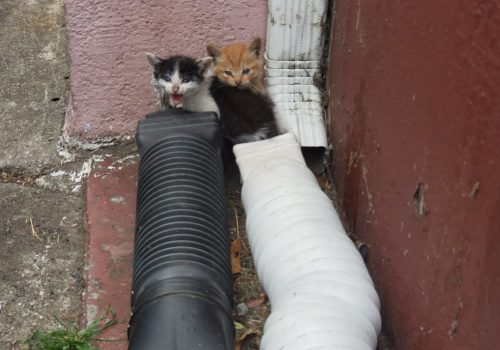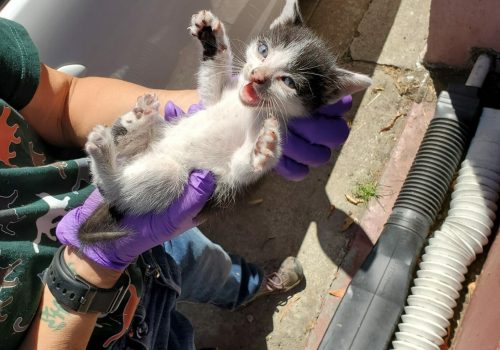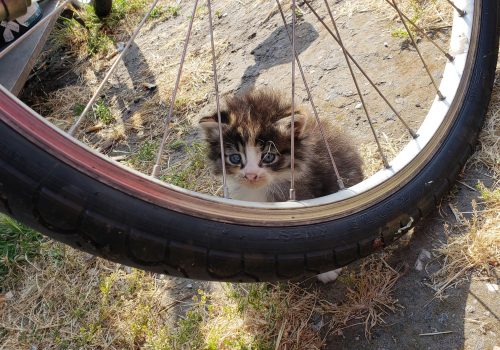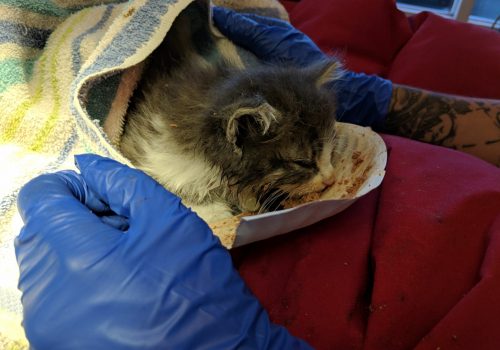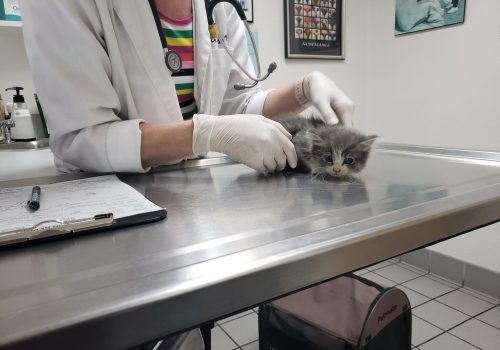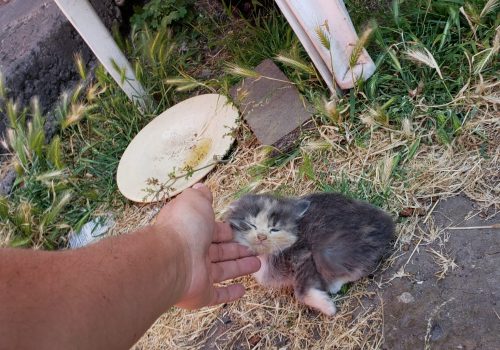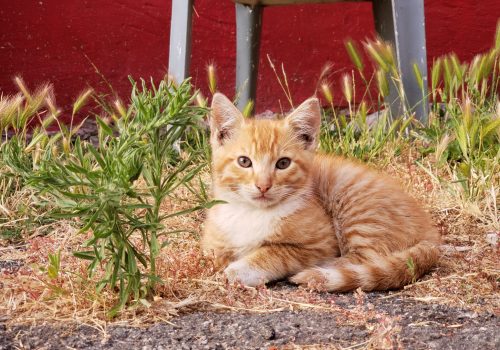 You can help save hundreds of lives.
It's only March and we have already taken in dozens of kittens previously living on the streets. More and more will need our help between now and winter.
Many of these kittens arrive just a few days old. Without nourishment and the ability to regulate their temperature, we spring into action to fight against their declining condition, and remain vigilant with intensive care for many weeks. Meanwhile, countless kittens requiring the same level of care continue to enter our shelter.
We need $50,000 to support our kitten program this year. Will you help save hundreds of lives?
Where does your donation go?
It costs ~$400 to save ONE kitten
On average, each and every kitten will receive $400 worth of food, supplies, medical care, and surgeries while in our care. Multiply that by the hundreds of kittens we save each year, and you see why we so desperately need your help. Please make a donation that'll ensure we have the resources to save them all.
Is there immediate, life-threatening danger? If not, leave the kittens. Cat moms are their best chance for survival.
Are the kittens truly, permanently abandoned? Wait four hours from afar for cat mom to return.
When kittens are in danger or abandoned. Keep kittens warm and rush them to a shelter nearby.