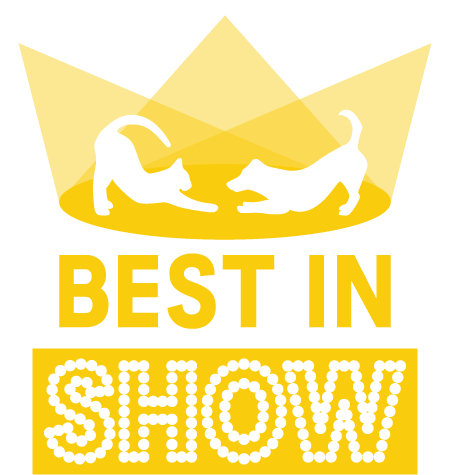 stories from beyond the shelter
Fri. October 15, 2021 | 6–7PM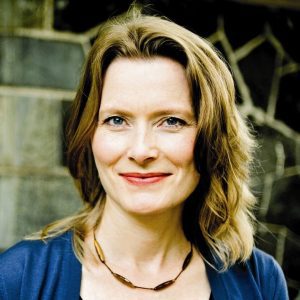 Special guest and Pulitzer Prize winning author of A Visit from the Goon Squad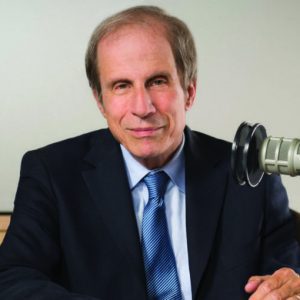 Event host and author and radio host of KQED's Forum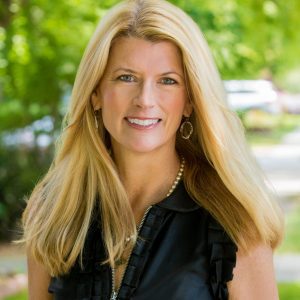 TV personality and two-time
Emmy® award winner for journalism
Best in Show — Stories from Beyond the Shelter is a storytelling event that celebrates the rescue pets who fill our lives with love. Each year, contestants submit their heartwarming pet stories for the chance to win prizes and be crowned "Best in Show". Three finalists will read their stories at the Best in Show event.
100% of event and auction proceeds benefit shelter dogs and cats!
Questions about Best in Show or the Storytelling Contest? Please contact us.
1. share your pet story with us by 9/24!
Make us laugh or make us cry, share your short story about a meaningful experience you had with a rescue pet! Three finalists will be featured at our Best in Show event, win prizes and the glory of being "Best in Show"! Accepting submissions now through September 24, 2021. Thank You to all our contestants! We are no longer accepting entries.
Thank You to all of our contestants! We are no longer accepting entries. 
2. Buy your ticket for best in show by 10/14!
Join us virtually on Friday, October 15, 6–7PM for a magical evening of heartwarming pet stories as told by three storytelling finalists. Our event features Pulitzer Prize winning author Jennifer Egan, author and radio host Dr. Michael Krasny, and Diane Dwyer, TV personality and two-time Emmy® award winner for journalism.
*Tickets available until October 14, 2021. Buy yours now!
The Best In Show online auction will be open for bidding from Friday, October 15th at 7PM to Monday, October 18th at 7PM. With over 50 amazing auction items, there's something for everyone! Event attendance is not required to bid—all bidders welcome!
2020 Storytelling Finalists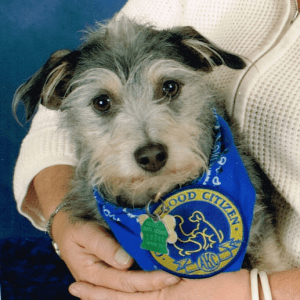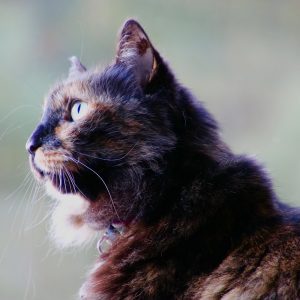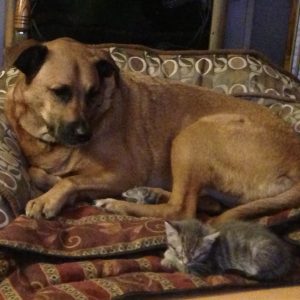 Victoria Lorrekovich-Miller
Barry Hoffner
Brad Holsworth
Christine Russell
David Koz
Glenn Jackson Family Foundation
Julia Hing
Lippow Development Co.
Mark Porter
Mary Pomerantz
Michael Meisel
Neil Cohen
Omar Murad
Patricia Motzkin
Patrick Kennedy
Richard Motzkin
Sally Reiss
Sheila Jordon
Shelley Schuster
Susan & Bill Meisel
Susie Medak
sponsorship opportunities
Become a sponsor for Best in Show 2021! Your sponsorship supports Berkeley Humane's mission to provide lifesaving programs for cats and dogs throughout the East Bay.
Berkeley Humane is proud to partner with our animal-loving community! Opportunities include event sponsorships, raffle donations, and more. 
*Event dates and details subject to change.