The animals at Berkeley Humane get great care, but we often have very little information about their lives before they arrive here. Since most of our animals come from public shelters, we decided to send a few of our staff out to spend some time with one of our most important shelter partners, Oakland Animal Services (OAS).
Over the past few weeks we sent Alina, Jesse, and Ian—three of our Adoption Animal Care Specialists—to spend a few days each learning the ins-and-outs of OAS. They gained insight into the journey that some animals go through before they are transported to Berkley Humane.
OAS is one of the largest open admission municipal shelters in the Bay Area, taking in more than 5,700 animals a year. They are responsible for animal control and enforcement as well as taking in every stray or surrendered animal that comes their way including dogs, cats, rabbits, chickens, and even pigeons! They don't get to choose who comes into their shelter, a fact not lost on Jesse. "Despite the huge volume of animals under their care, a core tenet of OAS is always to be kind to both the animals and the people who come into the building, because it is the best way to help reduce the level of shared stress," explained Jesse.
"I'm so glad to learn that this was one of Jesse's takeaways from the experience," said Jeffrey Zerwekh, Executive Director at Berkeley Humane. "It demonstrates our belief that in order to be successful in animal welfare we also have to take care of people."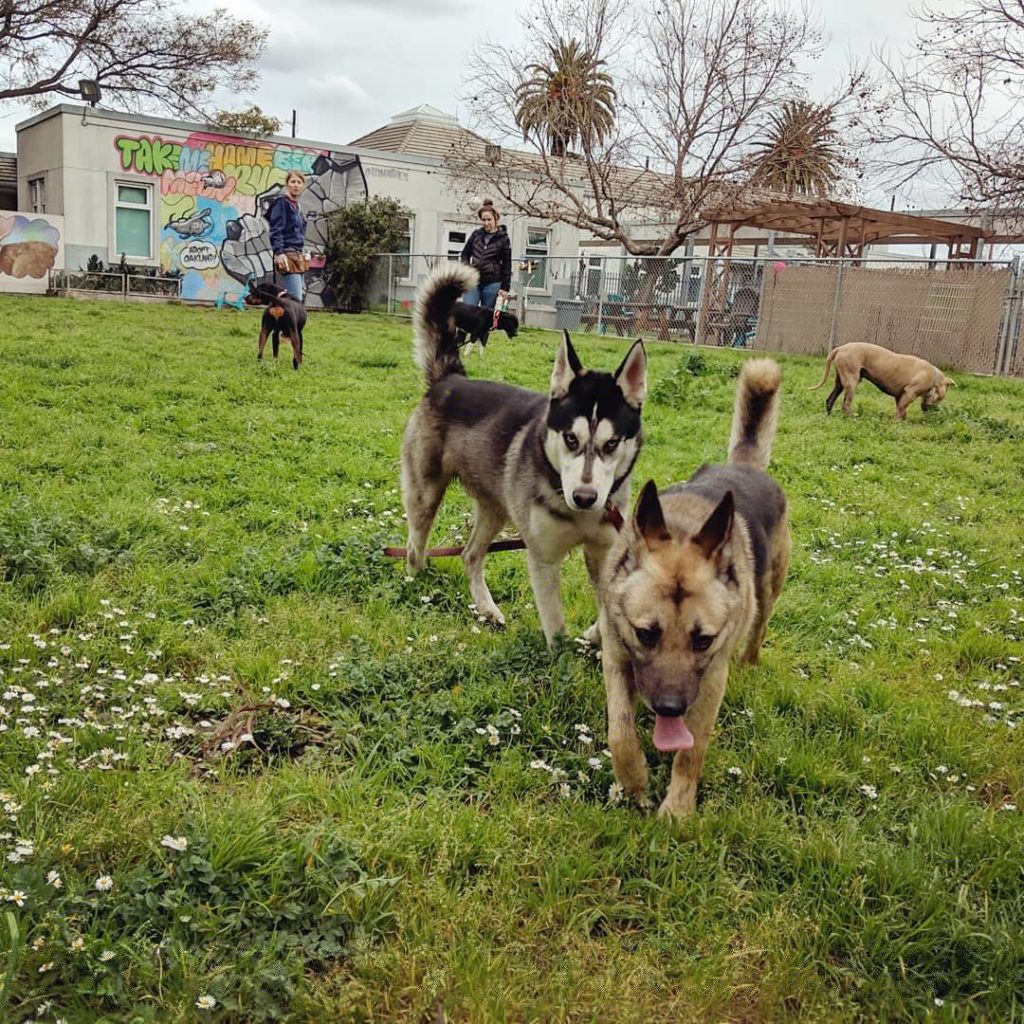 After hours of cleaning and animal care, Ian, Jesse, and Alina also took turns at the front desk helping with customer service. They also managed to get outside and enjoy the fenced yard and play areas available for the dogs. Ian was impressed with the opportunities that dogs had to play with each other, and "what an easy and effective enrichment tool this can be." He commented that he "look[s] forward to facilitating more playgroups for our own dogs."
"I am really glad they learned so much while at OAS," noted Rebecca Katz, OAS Director. "Berkeley Humane is a valued partner and we were thrilled to welcome Ian, Jesse, and Alina to learn more about the broader animal care industry and how OAS and Berkeley Humane work together to support homeless animals across the county."
Alina noted, "what I will bring back to my work at Berkeley Humane is a renewed sense of appreciation for municipal shelters in general. They do so much to care for abandoned, stray, or surrendered animals, and place them into new homes."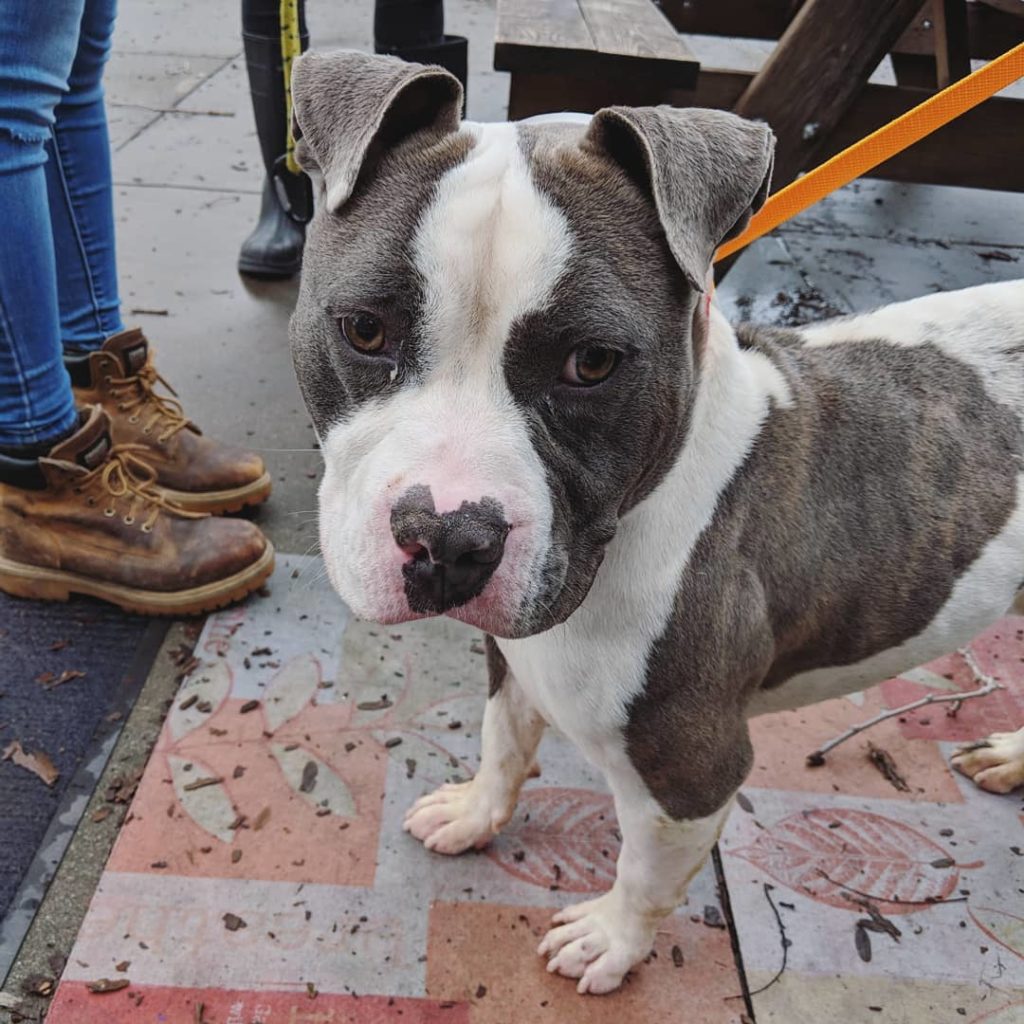 Berkeley Humane initiated this program because we thought it was a great opportunity to help the animals and hard-working crew at OAS. It also gave our adoption specialists experience at a larger shelter. It turned out to be a very successful initiative and the only one like it. In speaking with the other private and public shelters around California we have yet to find any others that support each other in this way.