Charlie Hyman accomplished something this year that many people never do – he hit 1000 tennis balls in one day! Even greater, he turned that incredible Tennis-a-Thon into a life-saving effort by raising funds for Berkeley Humane with every tennis ball he hit. Thanks to his fundraiser, he raised enough money to feed the animals at the Berkeley Humane animal shelter for two months!
Making the Connection
When Charlie began to prepare for his Bar Mitzvah, he began to think about his community and how he might contribute to it. The Mitzvah project, often a component of the ceremony, involves completing a service project for an organization or an individual. Charlie has always loved animals and is passionate about helping them. Charlie's mother happened to meet Jeffrey Zerwekh, the Executive Director, and when she brought up Berkeley Humane to Charlie, he thought of his Mitzvah project. When asked how he decided to fundraise for Berkeley Humane for his Bar Mitzvah, Charlie stated that he "wanted it to be meaningful."
Charlie toured Berkeley Humane shortly after and saw an immediate opportunity to help fund the food for the animals in our care. On the tour, he learned that animals who are transferred to Berkeley Humane's medical program as strays have usually been sick, malnourished, or neglected. One of the most important steps to these animals' recovery is an appropriate meal plan (which also includes treats and lots of love!). Charlie came to the idea of a Tennis-A-Thon by combining his two favorite things: Tennis and Dogs. Don't try to get him to pick a favorite kind of dog, though – big, small, or a particular breed. When asked, he says he doesn't have a favorite – he loves all dogs.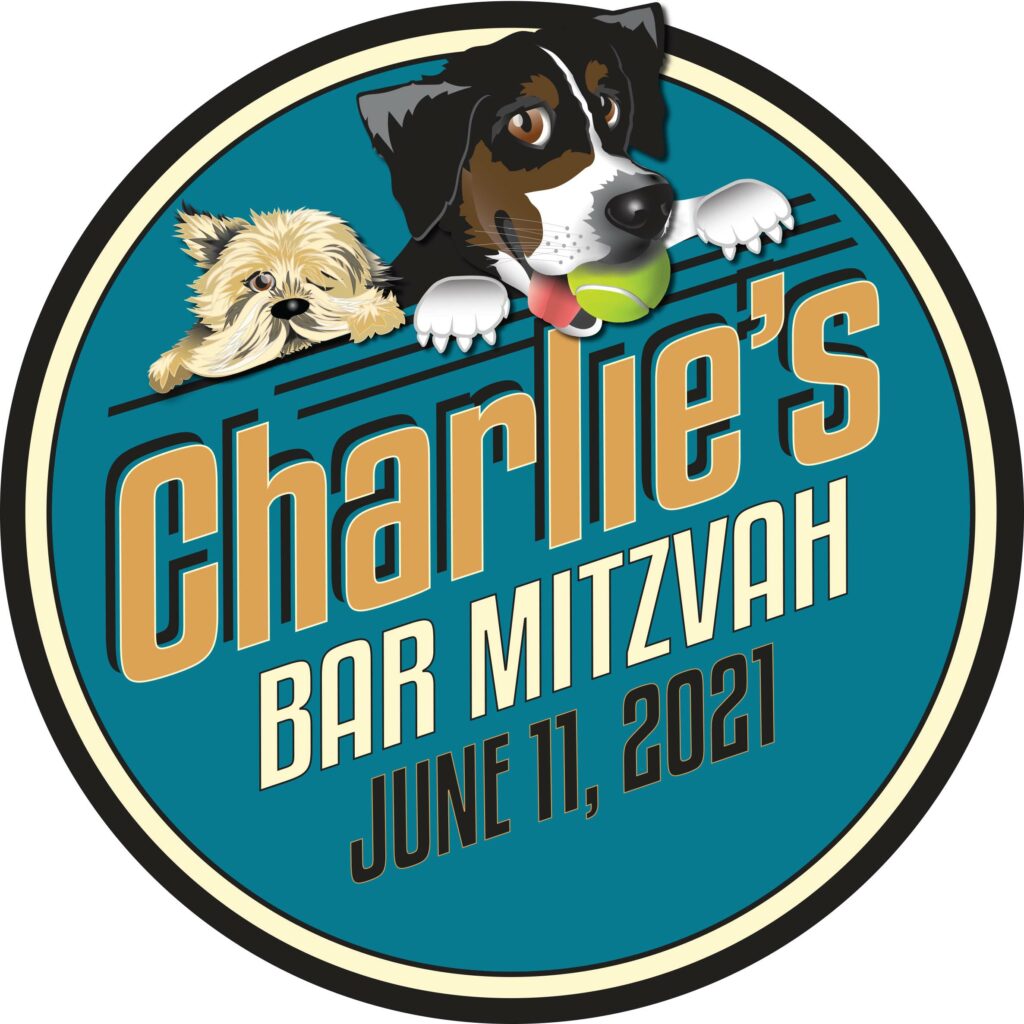 Charlie reached out to family and friends, educated them about Berkeley Humane, and asked them to sponsor his Tennis-a-Thon to help feed the animals of Berkeley Humane. Charlie noted that everyone who donated to his Tennis-A-Thon "was so generous and kind." And we say the same about Charlie – he's a person with a big heart who can't be beat on the court!
Big Results!
Thanks to Charlie's fundraiser, the animals of Berkeley Humane were well fed for two months – all of June and July – as part of our Nutritious Meals program. Charlie's donation ensures that underage kittens are fed special bottle formula and the many elderly animals and those with medically-compromised immune systems receive prescription food, some of which can be very expensive.
Charlie's huge heart and dedication to shelter animals is not only inspirational, but also serves as an example to everyone who wants to make a difference in their community. And, for all the dogs and cats and Berkeley Humane with healthy appetites and full bellies, Charlie is their hero!
Please join everyone here at Berkeley Humane in giving Charlie, his family, and everyone who donated to his Tennis-a-Thon fundraiser a huge round of applause! Your donation saves lives!
Watch a compilation of Charlie's Tennis-A-Thon Fundraiser