When we first saw Sparkie at a shelter in Stockton, we thought she would get adopted right away! Sparkie is a chipper 8 year old, 10 pound terrier mix with a great smile. We transported her to Berkeley-East Bay Humane Society where a routine exam revealed she was suffering from heartworm as well as Intervertebral Disc Disease, where a collapsed disc presses painfully against the spinal cord.
Without treatment for her heartworm disease, Sparkie would die. Because of donors to the Hope Medical Fund, we immediately put her on medication, but treatment lasts several months. We could only wait and see whether it would be successful.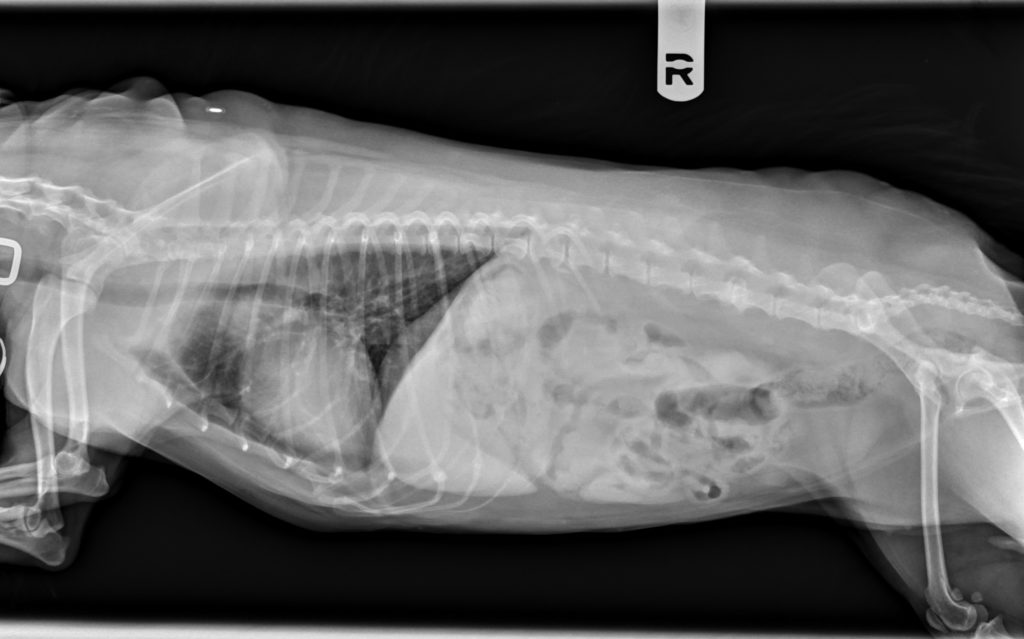 Sparkie did beat her heartworm disease after three months of daily medication! But she also needs a special family who can help her with her chronic spine issues.
Many senior animals languish in shelters, but donors like you have made a commitment to Sparkie and others who need you the most. Because of your donations, we can provide exceptional care for this special lady every day until she finds a loving home, no matter how long it takes.
Please donate to our Hope Medical Fund so we can save more animals like Sparkie!
Update! Sparkie was adopted in 2019.