spay/neuters and vaccinations
Founded in 2016 by Berkeley Humane, the program offers low-cost spay/neuter and vaccination services in order to reduce animal overpopulation and maintain the health of our community's dogs and cats in the San Francisco Bay Area.
SPAY & NEUTER FEES
Cat Neuter (male): $80
Cat Spay (female): $90
Dog Neuter (male): $225*
Dog Spay (female): $300*
*Dogs over 75 pounds: An additional $75.
Add-on rabies vaccination: $15 for dogs or $25 for cats (if needed). 
What's Included
Standard vet exam
Spay/neuter surgery
Post-op pain medication
All pets will be microchipped at no extra cost
REQUIREMENTS
Services only available for companion (owned) dogs, cats, puppies, and kittens.
Pet must be older than 3 months and younger than 5 years.
Dogs are required by CA law to be vaccinated for rabies. Dogs without documentation of current rabies vaccine will be vaccinated at the time of surgery for an additional cost of $15.
If you don't meet these requirements, please check out other local resources.

MISSED APPOINTMENT POLICY
Because we see a large volume of clients, we are able to charge comparatively less than would be charged at other veterinary practices for similar services. When clients miss appointments or reschedule with less than 24 hour notice, we see fewer patients, making it difficult to maintain our affordable prices.
To maintain our prices we have established a Missed Appointment Policy/Deposit Requirement where clients are charged $30 non-refundable surgery deposit. The deposit will be applied to the cost of the surgery. This policy allows us to continue to offer the community affordable veterinary care.
Vaccinating your pet supports the health of our community's dogs and cats. Our experienced veterinary team will help you determine which vaccines your pet needs. If your pet has needs that we cannot accommodate, we will refer you to a low-cost partner. Services only available on clinic days.
CLINIC DAYS
Starting at 9:00am. First 30 pets will be served.
August 29, 2020
September 26, 2020
(CANCELED) December 19, 2020. Please check back in 2021 for future dates. 
CLINIC LOCATION
2700 Ninth Street
Berkeley, CA 94710
VACCINES & FEES
The complete list of vaccines and services available during clinic days are provided below. Please complete the form and bring it with you on open clinic day.
IMPORTANT INFORMATION
We'll begin at 9 AM and will serve the first 30 pets. Be prepared to wait up to 2 ½ hours for service. All dogs must be on leash and all cats must be in a carrier. Any animal that is visibly sick will not be vaccinated. Our medical team has the right to refuse service to any animal.
We are unable to provide services for female dogs over 75 lbs and male dogs over 90 lbs.
We accept cash (no bills larger than $20) and credit/debit cards only.
Free microchip with purchase of a vaccine.
Pet food pantry
Want more cost saving assistance? Check out our Pet Food Pantry. Free dog and cat food is available on a first-come, first-served basis every Friday and Sunday from 10am-12pm. Pets must be spayed/neutered. Unfortunately, we're unable to offer specific brands, formulas or flavors.
The Hope Medical Fund is a restricted fund supported by the general public like you. Animals requiring expensive medical treatments are often the last to find loving homes. The Hope Medical Fund allows Berkeley Humane to give sick or injured animals the second chance they deserve. 
Here are a few Hope Medical Fund success stories!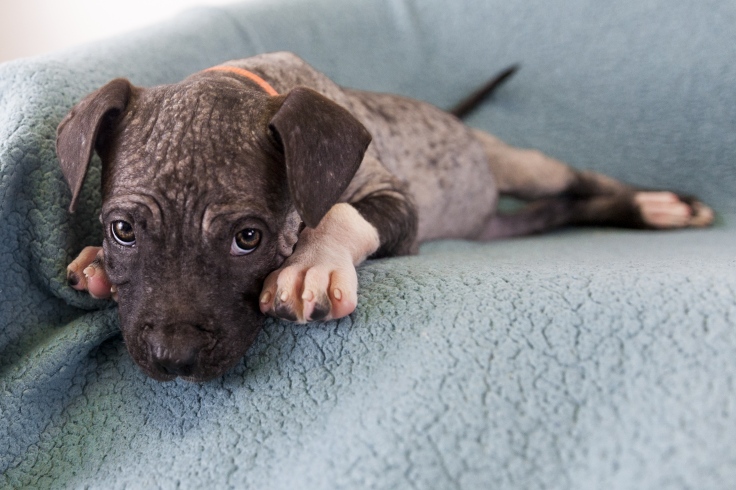 Hope Medical Fund
Young or old, animals who are sick or have serious medical conditions are the least likely to survive when a public shelter is overcrowded. When
Read More »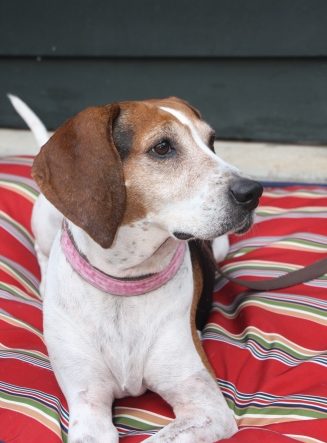 Hope Medical Fund
Sometimes when animals are transferred to Berkeley Humane from local municipal shelters, their injuries are not obvious. With Claire, that was not the case. One
Read More »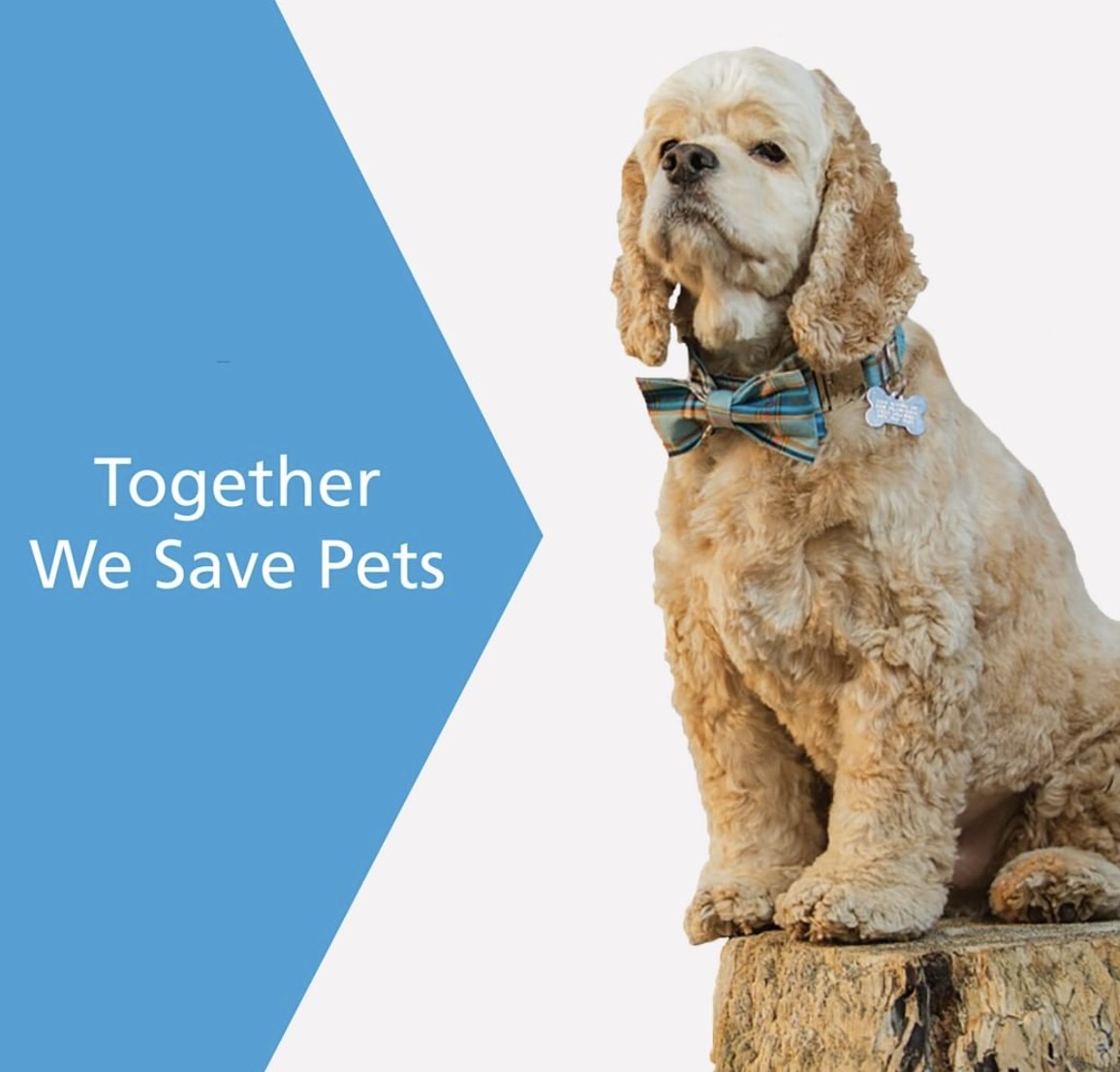 Hope Medical Fund
When Paddington first arrived at Berkeley Humane, the medical team was extremely concerned over his poor physical condition which would require extensive medical treatment.
Read More »

Spay & Neuter Services by Appointment
COVID-19 UPDATE: In compliance with legal orders and to keep you, our staff, and volunteers safe, Berkeley Humane has implemented a no-contact way to facilitate our Spay the Bay program.
Discounted core vaccinations for dogs and cats available only on the dates below. No appointment necessary.
Berkeley Humane is a 501(c)3 non-profit, independent organization that does not receive funding from the government and local or national animal welfare entities. Berkeley Humane's programs and services, including Spay the Bay, are primarily funded by grants and community support. You can help!