We like to check in with our animals and see how they are doing after being adopted from Berkeley Humane! Here's an alumni update from our friend, Luna!
"We got LUCKY on St. Patty's Day in 2018 when a trip to Berkeley Humane "just to see what dogs they have" turned into the day that Luna (previously known as Bubbles) joined our pack. Luna won us over at first sight with her "bubbly" personality. She's quick to make friends, always ready for an adventure, and loves long walks on the beach (but really). When she's not walking with the dog pack in Alameda, or traveling the country with her parents, she naps.. like a lot. Gotta rest up for the next big adventure!!"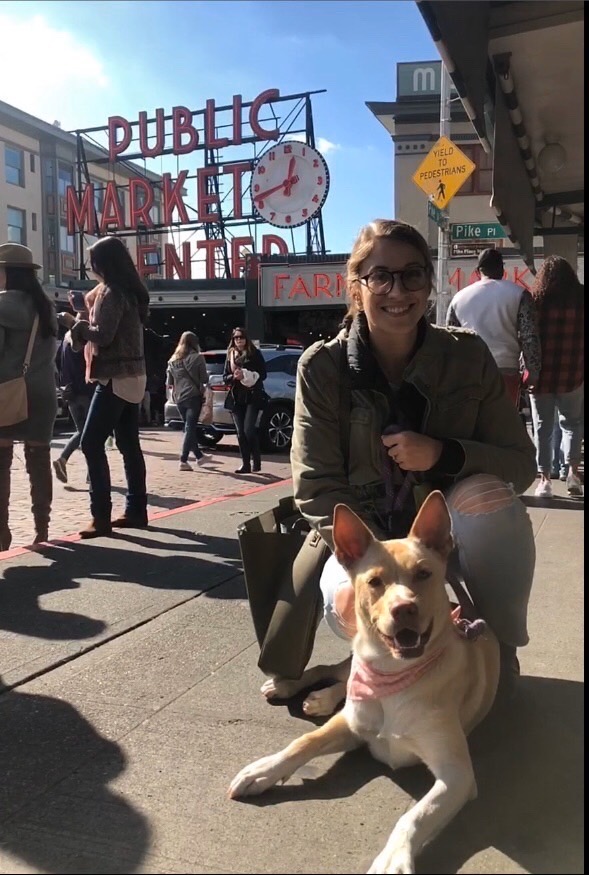 Adopter: Carrie Anne. Thank you for sharing your Berkeley Humane Alumni Update!
Ready to start your own adoption story? Check out our available animals (updated every Thursday).