Berkeley Humane relies on your generosity to fund our life-saving programs. Will you join us to help our community's animals?
Six-Year Impact (2017-2022)
What's Happening at Berkeley Humane?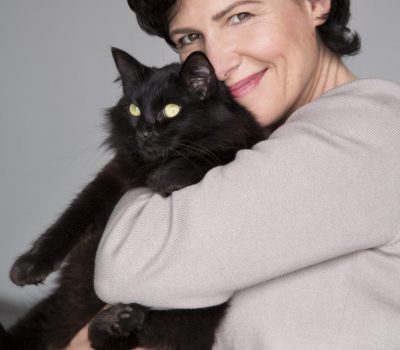 Download our FREE estate planning kit!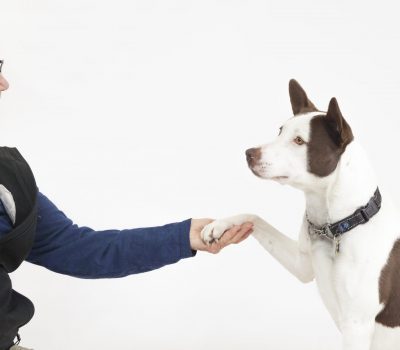 We have the training class for you! Sit. Stay. Register for class.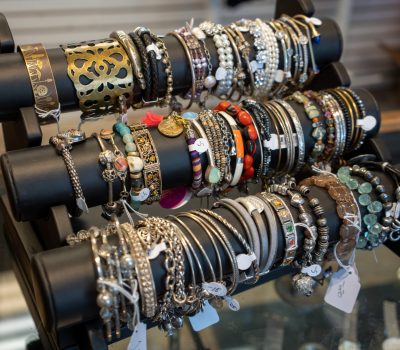 Our Thrift Shop proceeds benefit shelter animals!